The new era of
purposeful

work is here.
Welcome to HIGHER PLAYBOOK®
We create social learning experiences for global brands to
connect people + culture.
create an interconnected web of impact.
Through leadership coaching & consulting,  educational design, and team trainings, Higher Playbook partners with visionary leaders and teams to facilitate impactful workplace experiences.
Every person in your business ecosystem plays a valuable part in driving forward your mission. When we deepen connections, people to people, we elevate our contribution in the workplace and the world.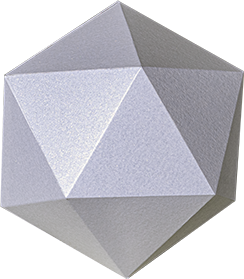 Today's most innovative workplaces
start with social experiences
where people harness their potential for impact.
When you're building your business from the ground up, and want to make a difference
with your unique gifts...
When you're part of a global organization
and looking for ways to attract and retain top talent...
All it takes is space and place to cultivate
the unique value of those you work with and serve.


We create special projects for teams
to experience their impact in action
and a
sense of belonging

to something

greater than themselves.
the Founder of Higher Playbook®
I founded Higher Playbook to inspire conscious leaders – from executives to entrepreneurs – to rehumanize how we work, by remembering a fundamental truth:
You're valuable by virtue of who you are.
With over a decade mentoring 1000+ professionals and designing educational programs for a remote workforce, I've seen love for humanity go far in generating returns on investment.
Any business powered by people and technology can achieve great outcomes. It's time to step into a new era of impact, and Higher Playbook® is here to partner with leaders in advancing a more socially conscious workforce.