Every Impactful Relationship Starts With
I'd love to hear from you.
Tell me about yourself and your work… then
we'll connect from there!
"Julia opened my mind to think differently and learn how to harness my passion, both personally and professionally
She is honest, a great listener, and makes strikingly intuitive observations. She helps you rethink and reflect about yourself, so that you can take the next step forward."
"Higher Playbook gave me space for my creative projects and expression, allowing for creativity and passion to integrate with strategic planning and implementation."
"Julia is a natural leader who inspires and empowers those she impacts to be more successful and more enriched in how we conduct our professional lives."
"Julia creates a space that is both safe and empowering for us to launch our ideas into reality. I fully believe that my dream is attainable!"
"Julia is an alchemist who helps turn your ideas into gold!"
Want to connect as soon as possible?
Reserve time on my calendar in the upcoming days: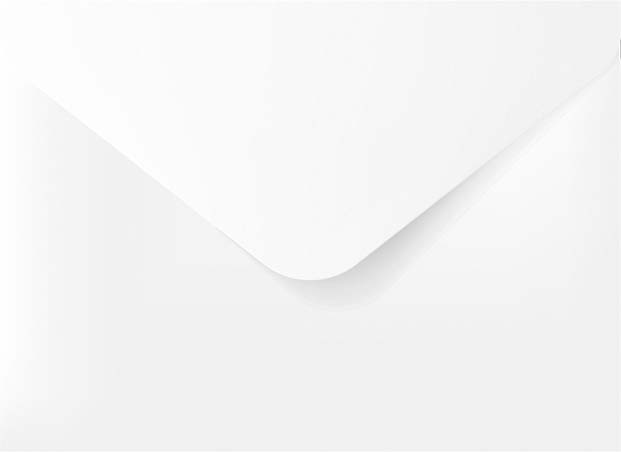 for ongoing inspiration, and you'll receive first access to special community events happening at Higher Playbook