Higher Playbook Consultancy
for Culture Transformation
& Lasting Impact
Today's visionary companies are leading the way with a new bottom line:
Brands that have a high-perceived culture of impact have a brand growth of 175%*
(Kantar Purpose 2020 study).
Global brands partner with us to design and implement cultures of contribution where employees bring their highest value, brightest ideas, and full engagement to the table.
"Higher Playbook is 100% applicable to your Corporate Leadership development programs, no matter the industry.
Any environment interested in more coaching and doing self-awareness work can benefit from experiencing Julia's facilitation and the Higher Playbook programs."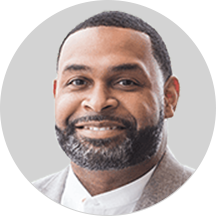 Higher Playbook Team Partnerships
Transformational Business Development for Global Brands
The heart of a company is only as strong as its pulse: the people and culture.
Culture is non‑negotiable for this generation of talent.
Companies who value their employees are taking a socially innovative approach by investing in programs that powerfully serve their people, culture, and the world.
In a recent Glassdoor Survey,

58% of employees and job seekers say
Company culture is more important than salary when it comes to job satisfaction.
How to lead your business to success, and impact lives in a new era of work?
What level of professional development are you looking for?
"Julia opened my mind to think differently and learn how to harness my passion, both personally and professionally.
She is honest, open and clearly passionate. She is a great listener and makes striking and intuitive observations. She helps you rethink and reflect about yourself, so that you can take the next step forward."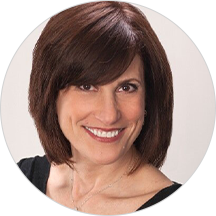 - Elaine Mershon, VP Sales, Adweek
People's Potentials Culture Activation
Immediately energize your workplace with game-changing professional development.
As many companies regroup after the disruption of the pandemic, you'll find your most talented employee seeking more meaningful workplace experiences.
The People's Potentials Partnership is a highly-interactive experience that unlocks the people potential of your organization so that every contributor feels valued, knows the values that they add, and elevates their impact on the team.
Initiate a team development journey that will engage, motivate, and retain your most talented employee.
How We Measure People Potential:
The Energy Leadership™ Index Assessment
Energy Leadership™ is your company's secret advantage. This transformational leadership development paradigm created by Bruce D. Schneider, founder of the Institute for Professional Excellence in Coaching, is known around the world for its positive impact on people's professional lives.

The Energy Leadership™ Index Assessment  is a social benchmarking tool employed by top industry leaders to receive insights into human performance: how they operate day-to-day, and in stressful situations. It provides a tangible snapshot of your individual and company Average Resonating Energy (ARL), a powerful metric to understand people's capacity, and where the opportunities exist to unlock untapped talent potential within an organization.
"Julia introduced me to Energy Leadership™,
which allows me to feel empowered in even the most un­comfortable situations. I highly recommend working with Julia to learn about yourself on a deep level."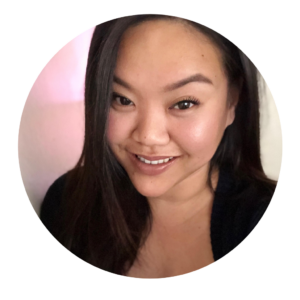 -Regina Santos, Founder & CEO,
PintaKa
Initiate Culture Change & Inspire the World
We facilitate culture shifts over 3 to 6 month transformational workplace experiences that energize and inspire your people and culture, from the inside out.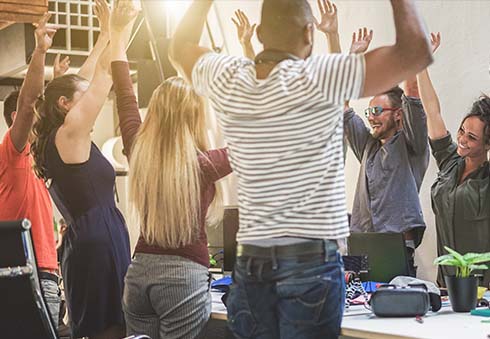 In Higher Playbook's Purpose Project milestone partnership, we work with the individuals on your team to uncover their personal leadership story and how their individual purpose connects to the larger mission of the company. Through a series of workshops designed to cultivate self-awareness, creativity, and community, the purpose Project culminates in a special event, where each team member showcases how their unique 'why' motivates their everyday contribution in the workplace.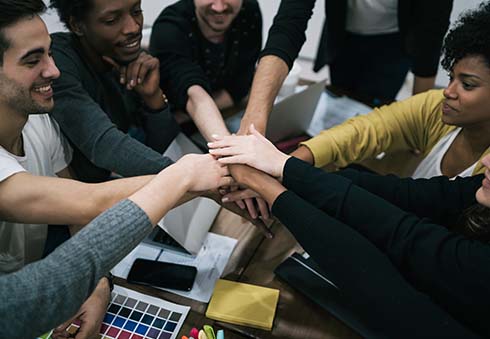 Higher Playbook's Impact Project is for groups and teams to cultivate and Interconnected Workplace™, where people fully appreciate how their collective potential can come together to achieve greater impact. During the 3-month milestone partnership, we vision, strategize, and launch a special project that reflects the larger company mission. In the process, team members strengthen their individual connection to a shared purpose, deepen relationships, and experience their impact in action.
"What's not to love? Julia's presence is amazing.
Her training is highly actionable and offered the perfect combination of tutelage, self-reflection, and collaboration. I left the experience feeling unstoppable."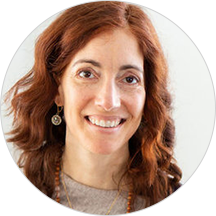 Team Transformation & Culture Change Workshops
Workplace Transformation Starts Here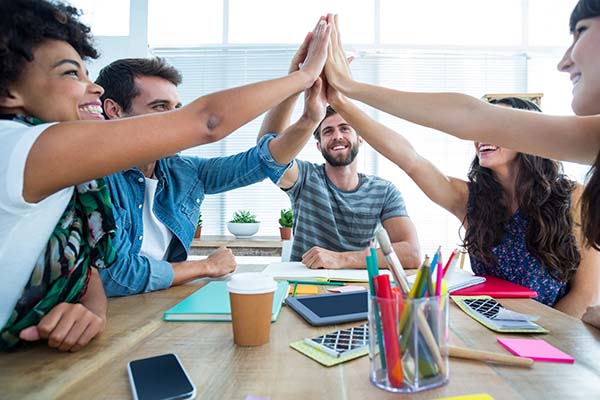 Introduction to Energy Leadership™
Want to activate team engagement, renew inspiration, and unite your team with a shared language of impact? This 90-minute workshop delivers a high-energy introduction to the leadership framework popularized by Forbes executives and used by the world's top organizations to harness their employees' talent potential.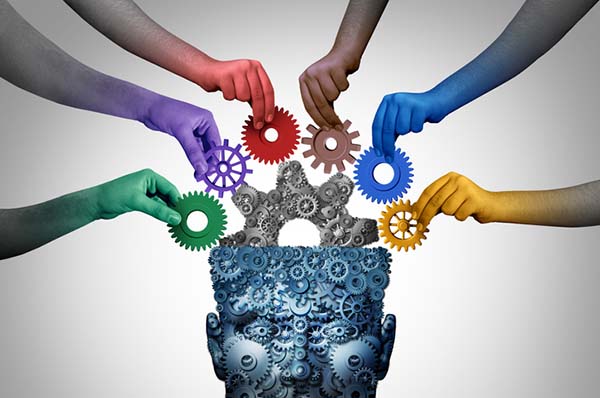 During this 90-minute socially interactive workshop, your team will increase their awareness of neurodiversity and how it may present within the workplace and their lives. Through group discussion and social practices, your team members will deepen their acceptance of themselves while laying the groundwork for a more inclusive culture.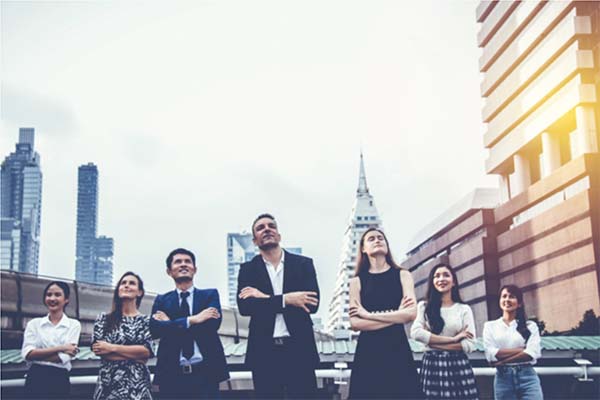 Write Your Impact Statement
This 90-minute creative workshop is an invitation for your team members to step outside their everyday roles and responsibilities and reconnect to their individual source of inspiration. Each participant will reclaim their power, passion, and purpose while being recognized for their impact on the team. 
"Julia's passion is contagious…
In this new era of the virtual workplace where people can feel isolated or unsure of their contribution, Julia's team offerings are absolutely relevant and timely."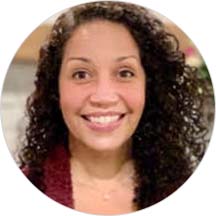 Workplace transformation starts here.

Learn more about Higher Playbook® solutions: