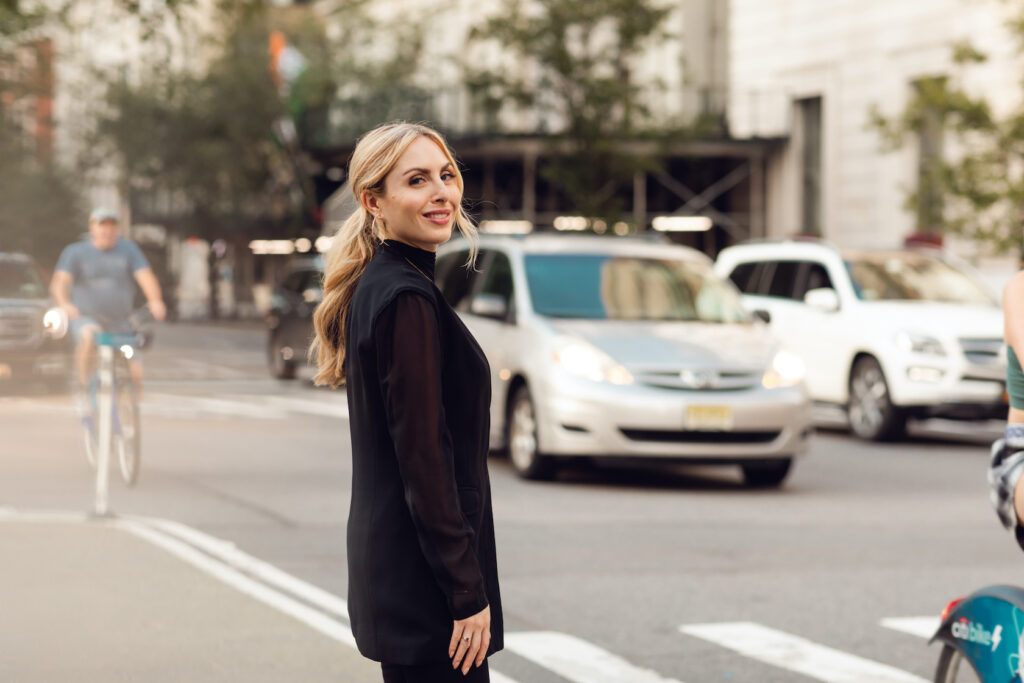 Entrepreneurs and enterprises alike recognize the evolving strategy involved to move the needle within your business. 

Whether you desire to increase the lifetime value of

…
Employees are seeking more meaningful workplace experiences, setting a high bar for leaders when it comes to recruiting and retaining your most talented employee.
In a recent Glassdoor survey, 58% of employees and job seekers say company culture is more

…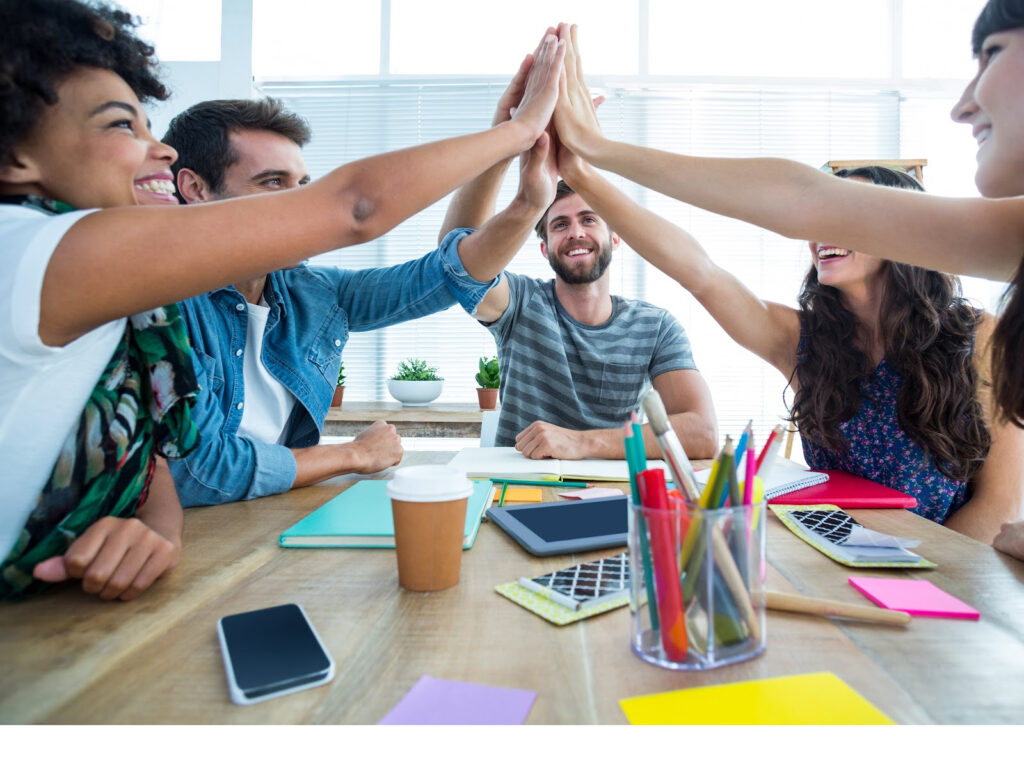 When choosing where to seek work and where to stay long-term, today's workforce desires opportunities for personal growth and professional development.
Conscious professionals want to feel connected to a mission that matters, and many expect their companies to promote their

…