Where your Social Life Makes a Difference
CALLING ALL BIG-HEARTED VISIONARIES
with a desire to light up the world with your self‑expression, impact, and creativity!
Welcome to an ever-evolving circle of conscious human beings who share something in common: We LOVE connecting, creating, and contributing to the world!
Join us for our next event, and make lifelong friendships and lasting memories, while doing good in the world.
Have thought-provoking conversations?
Create a memorable moment?
"All aspects of who you are and what you wish to create are welcomed, celebrated, and amplified…
an invaluable experience."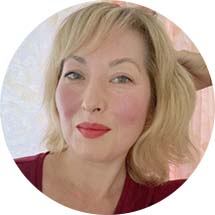 Impact Collective Events?
We curate social events based around the interests and preferences of our members. The Impact Collective is so much more than a mailing list. We are a social network for impact-driven people who want to have meaningful experiences!
There's absolutely no risk to join, and you'll say YES to the invitations that interest you!
You'll be the first to receive invitations for Impact Collective Events, so you can join before they book up! Plus, you'll receive early bird discounts on our one-of-a-kind social experiences.


Be a part of social experiences and discover new inspiration to reinvigorate your work and everyday life!
Click below to get started!
(Both Virtual AND In Real Life... so join us from anywhere in the world!)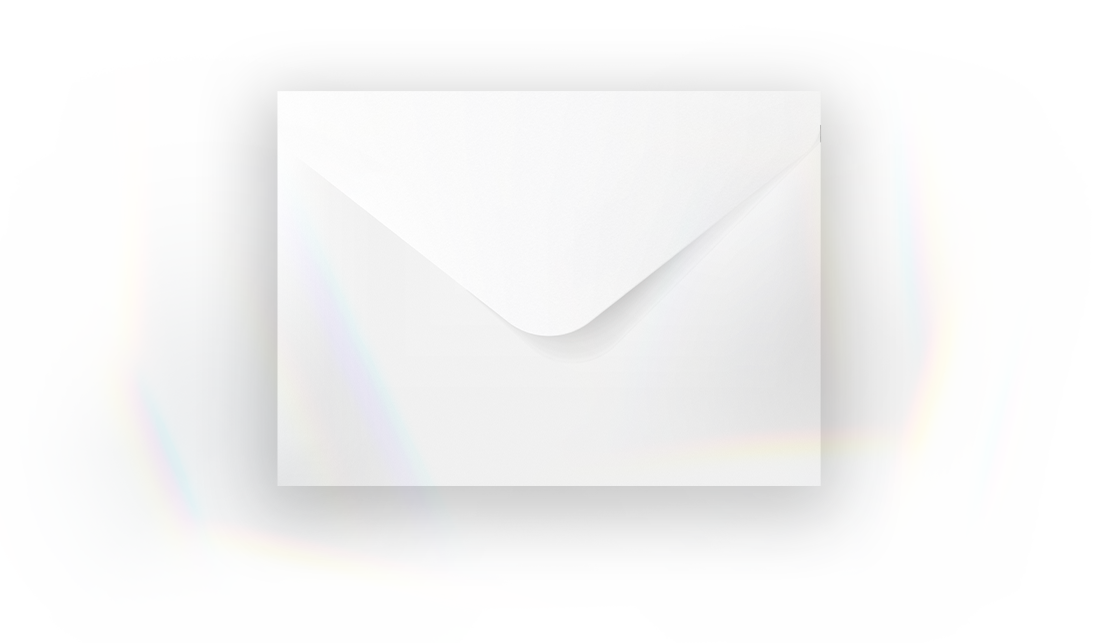 Upcoming Impact Collective Events to look forward to: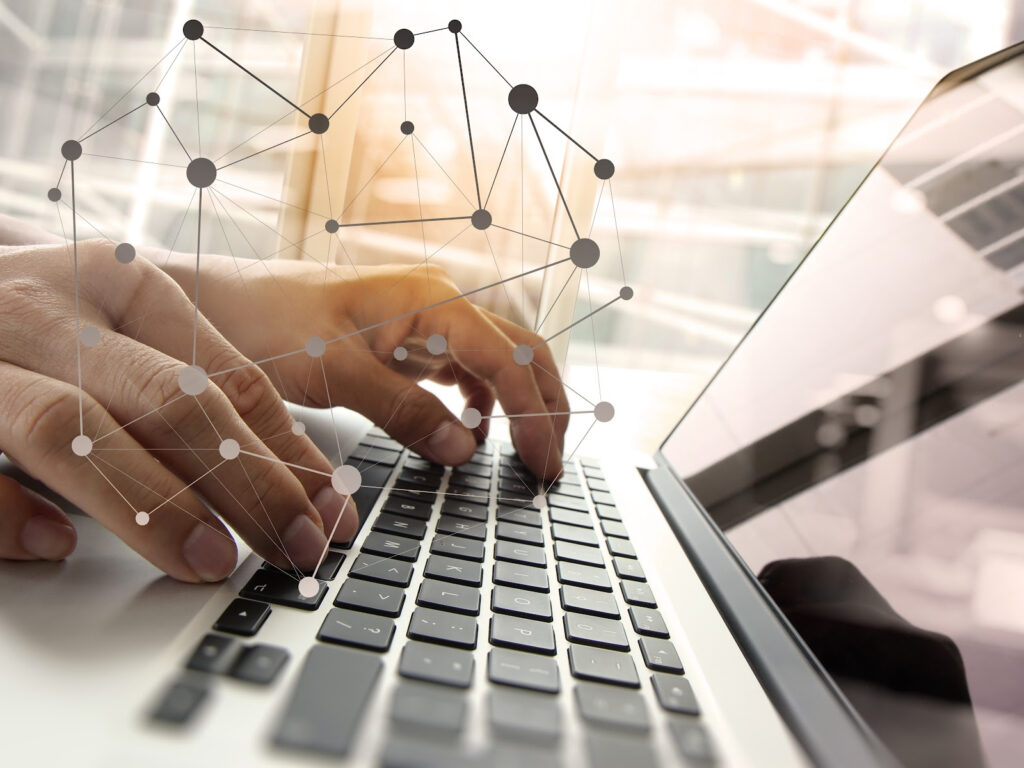 Ready to level up your impact? During this 60-minute FREE workshop, we'll write your Impact Statement together. Plus: You'll learn how you can elevate your impact with Higher Playbook.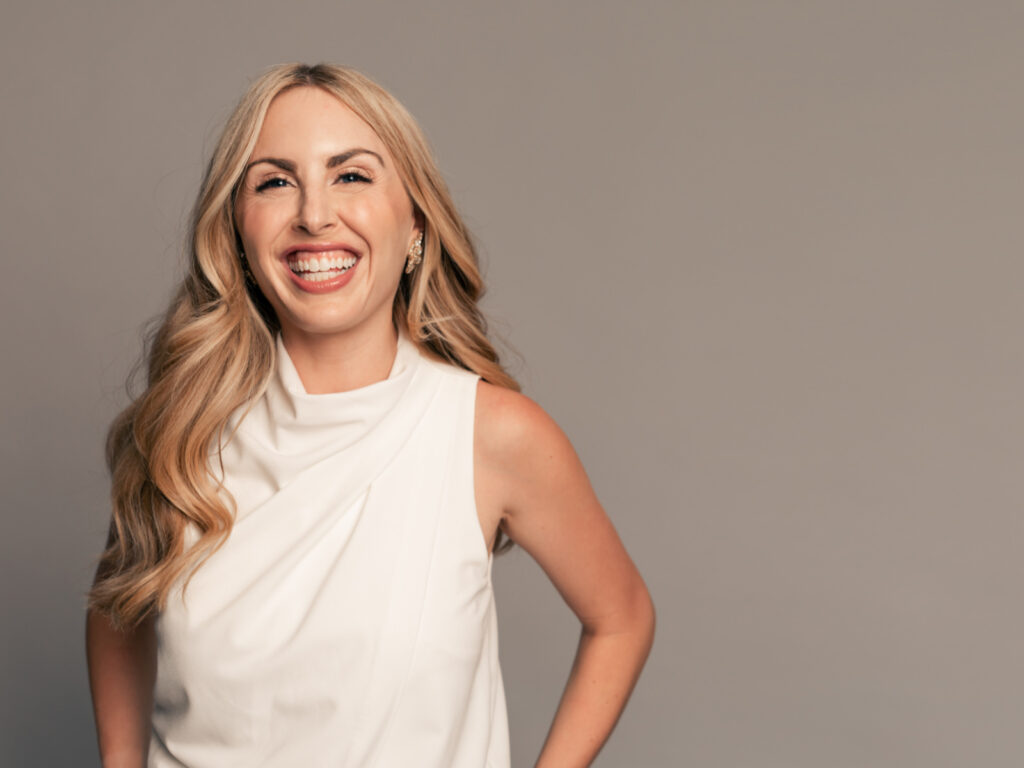 If you're a visionary with new ideas to launch, the Incubator is your time to shine! Join Higher Playbook for a 4-week experience to unlock your full potential and take the key steps to accelerate your success!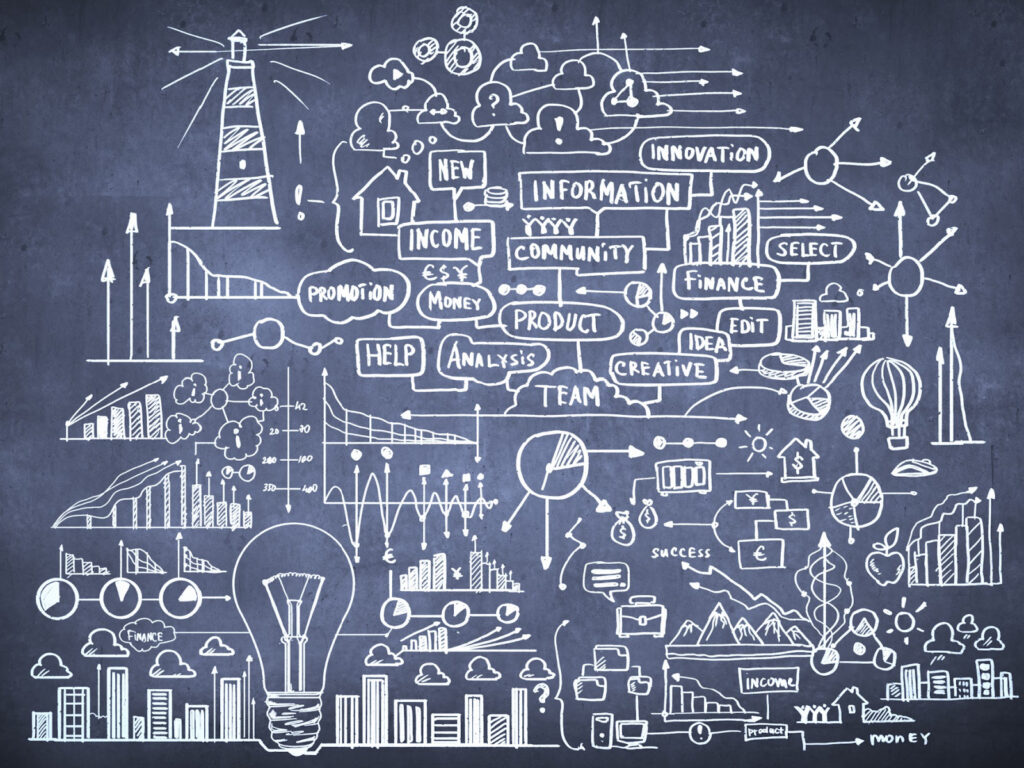 When you join The Impact Collective now, express your interest in taking part in our monthly Mastermind sessions, where Collective members and facilitators come together for personal and professional growth.
"Higher Playbook gave me space for my creative projects and expression,
allowing for creativity and passion to integrate with strategic planning and implementation."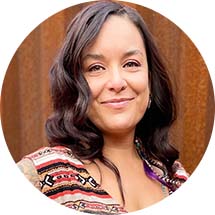 If you're a visionary with new ideas to launch, the Incubator is your time to shine! Join Higher Playbook for a 4-week experience to unlock your full potential and take the key steps to accelerate your success!
Who: Our Collective community of impact-driven professionals is coming together!
What: This is our annual opportunity to harness our energy as a community, accelerate our growth, and go beyond our individual impact to create a Collective impact.
When: Over the course of 4 weeks and 4 workshops in October!
Why: Expand your mindset and clarify your vision of what's possible for you, personally and professionally.
"...[Working with Higher Playbook] opened me up to so many more opportunities. It had me thinking out of the box and gave me so many ideas. There's benefit in participating in a group of global thought leaders and sharing our experiences. It brought different perspectives that strongly resonated with me,
which was really powerful."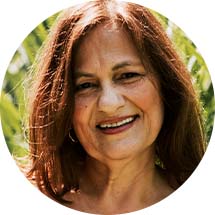 "Julia creates a space that is both safe and empowering for us to launch our ideas into reality.
I fully believe that my dream is attainable!"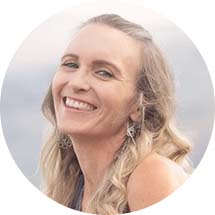 Here are some we're often asked
What kinds of events will we do together?
Anything you can imagine! Retreats, dinner gatherings, group offsites, community service projects.
What are the sizes of the groups?
It depends on your preference! You'll indicate that on your application. We curate all Impact Collective Events based on the preferences of our current collective. We might host an intimate coffee brunch for 3… or a virtual gala for 100!
What if i'm an introvert?
I am too! We'll be designing experiences that suit your personality and interests– creating space for you to show up and share who you are.
It's free to join the Collective, and you'll select your budget. That will influence which opportunities you receive invites to.
How many invites will I receive?
Your number of invitations will depend on many factors: your indicated budget, your expressed interest, your geographic location, etc.
What if crowds get too stimulating for me?
I'm super attuned to energy and environment, and always intend to curate experiences that suit your personality and sensitivities. Some invites may feel outside of your comfort zone, and you're always welcome to ask for special accommodations… and I'll do my best to honor your requests!
Are their leadership opportunities in the impact Collective?
We appreciate your initiative! Every Impact Collective member is an active contributor, and I personally admire those who step up to lead events. Feel free to share how you wish to contribute more in your application, and I'll be in touch when there's an opportunity!
Click below to join the Impact Collective, and stay tuned for the next event!