Fingerprint on the World.
If you're a visionary who is here to create an impact through your work, you've found your home.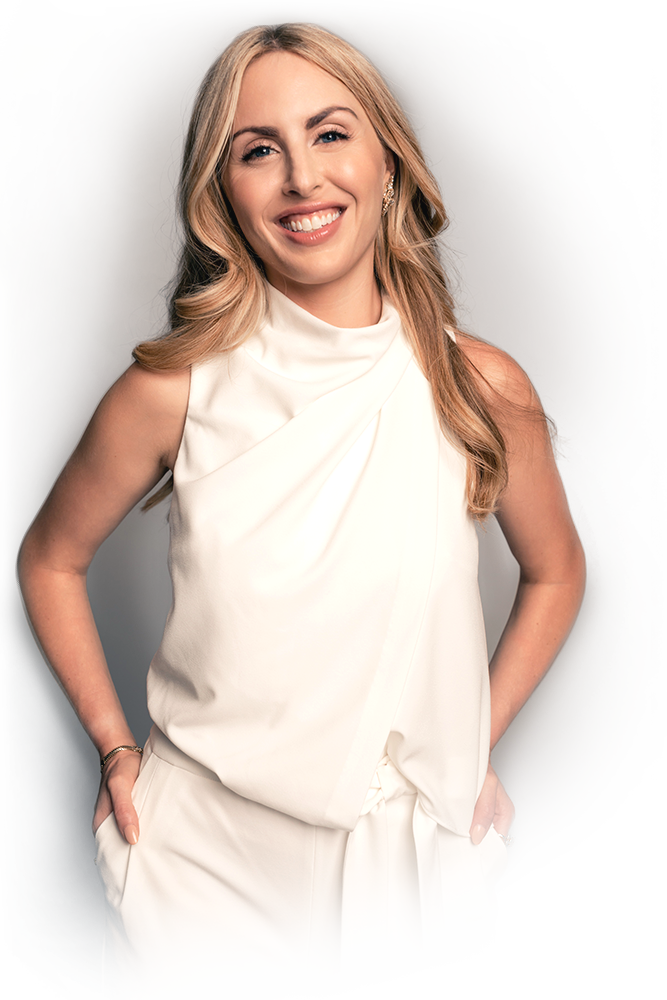 You have an evolving life purpose that needs a limitless container. And so, you became an entrepreneur to give yourself the space to create.
Entrepreneurship is your path to self-actualization, with no ceiling on what is possible. To own your purpose and gifts. To claim full expression of your individuality, through your work.
You have the opportunity and the freedom to make a vast impact with your visionary gifts.
Whether you're stepping into your entrepreneurship, or want hands-on support to scale and grow…

I am your Transformational Business Partner.
What does your business need?
"Higher Playbook gave me space for my creative projects and expression,
allowing for creativity and passion to integrate with strategic planning and implementation."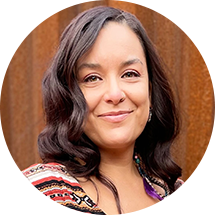 From Vision to Launch in Just 12 Weeks.
You have the power to make an immeasurable impact through your gifts and vision. You know on a soul level that you were put here to make a difference.
Your mission feels bigger than just you.
You're invited to invest your time, and your energy, into mastering the process of driving your idea forward.
"The Higher Playbook Business Mastery experience 100% impacted the successful launch of my coaching business."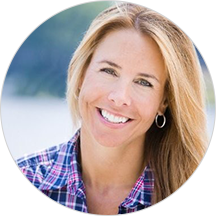 Trust Yourself to Say Yes to Passion

Consistent Action Propels Progress
Which business skills do I absolutely need to learn in order to successfully launch?
What permission do I need to step into my big vision of impact?
How do I get out of creative paralysis, and drive forward action?
How do I courageously show up and share my gifts?
Where's the best place to begin?
I created Business Mastery because
NOTHING SHOULD STAND IN THE WAY
of launching your socially conscious business vision into the world.
Your valuable contribution is needed today...
Business Mastery is here for you to accelerate your entrepreneurial journey.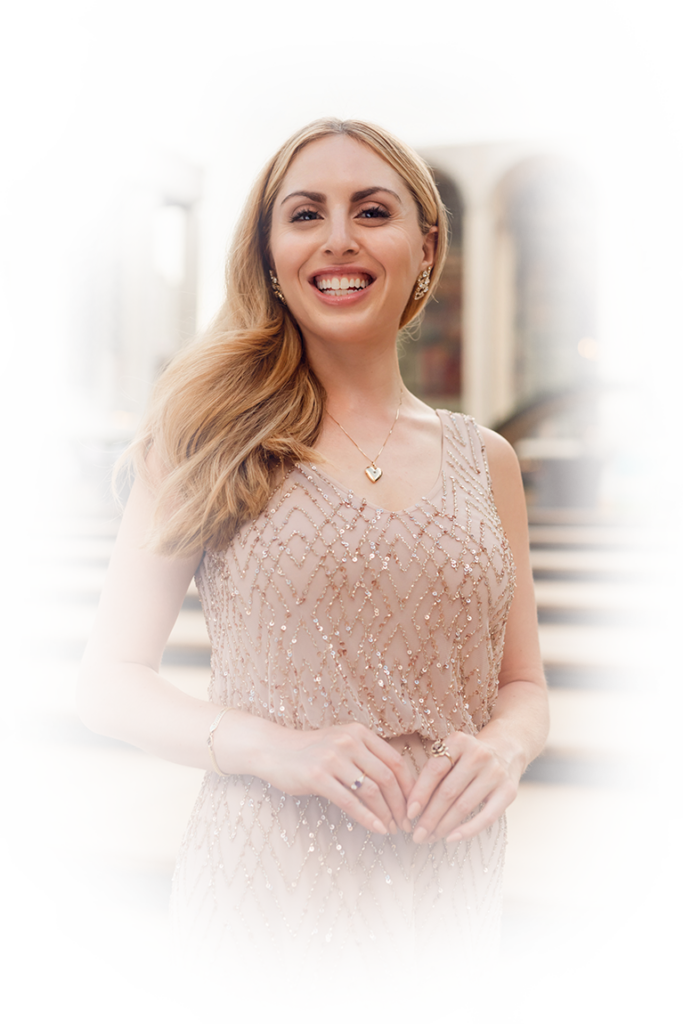 Click below for your invitation
& to Learn More about Mastery Partnerships: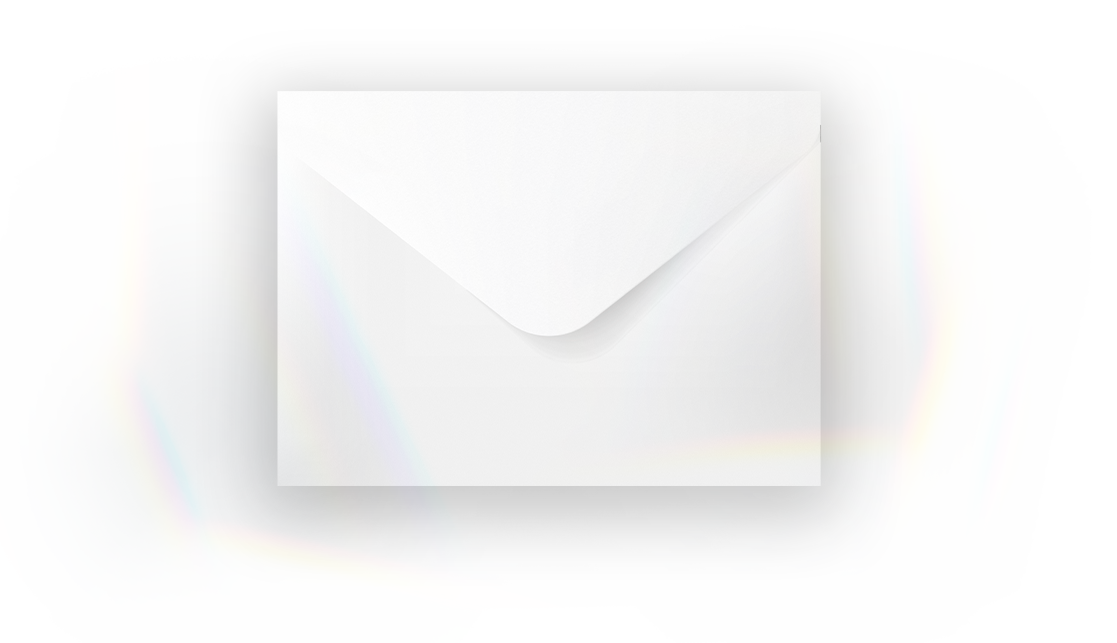 Business Mastery is offered as both a group or 1:1 experience.
Tune into the Vibration of MASTERY
Hear What Our Online Mastery Program Clients Have to Say: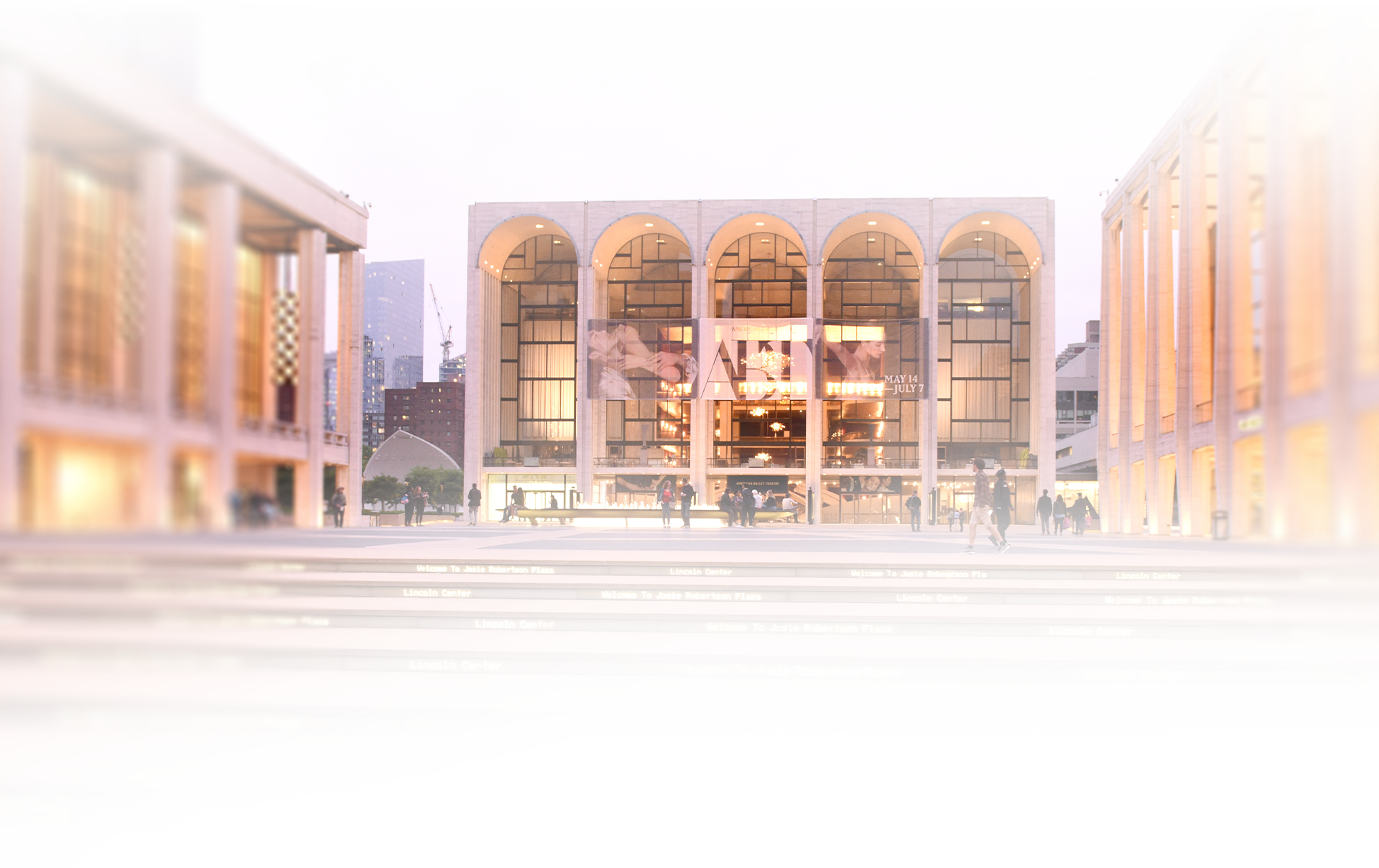 How does BUSINESS MASTERY help you go from idea to launch?
Both the Group Business Mastery Program and 1:1 Business Mastery Program help you master the essential skills to accelerate your business impact, in just 12 weeks.
You'll learn and implement the 8P Framework for Business Mastery:
Click below to get started, and I'll help you to assess which Mastery Experience will help you drive your vision forward, faster.
"The opportunity of a lifetime for me!
I realized my voice, my presence, my gift, my talent, and sensed it deeper than ever. In one word, I felt SEEN for my higher potential."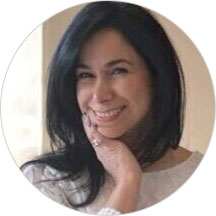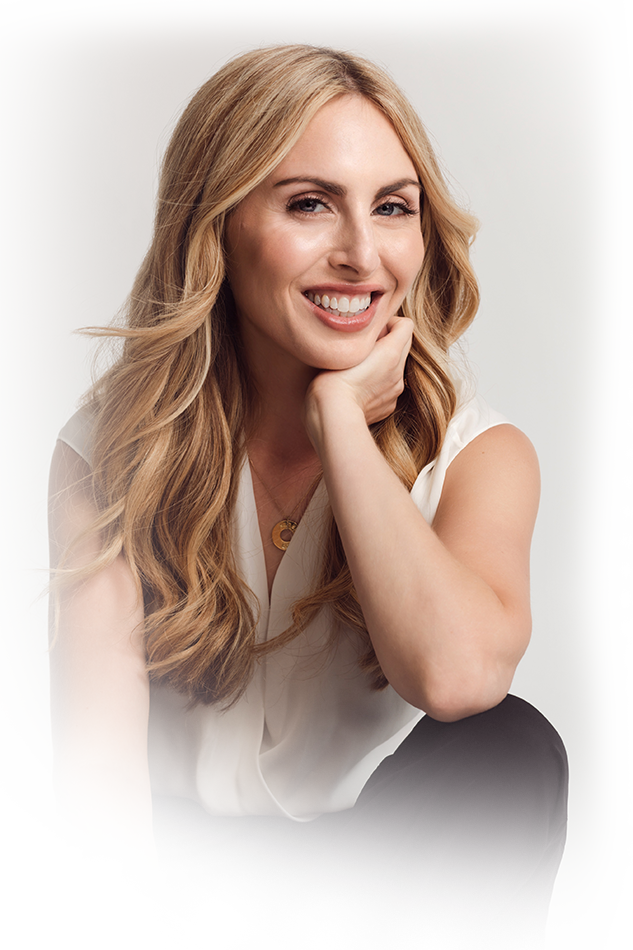 You may choose to bring your vision into a collective of inspiring visionaries like you… or perhaps you thrive better when you receive personalized attention and guidance.
Vision. Skills. Strategy.
Welcome to the Higher Playbook Business Development Retainer
More impact. Less work.
Clients You Love.
You want to use your business to create even more opportunity for impact, serve more clients, and get the kind of results that satisfy your ambition and amplify your purpose. 
You're a natural entrepreneur and you've skillfully worn all of the business hats so far. Creation, implementation, service, online systems, admin, tech, and customer service.
You've mastered the world of solopreneur.
Now, it's your time to step into the synergy of working with a transformational business coach whose creative, innovative, and strategic skills will partner with your visionary gifts.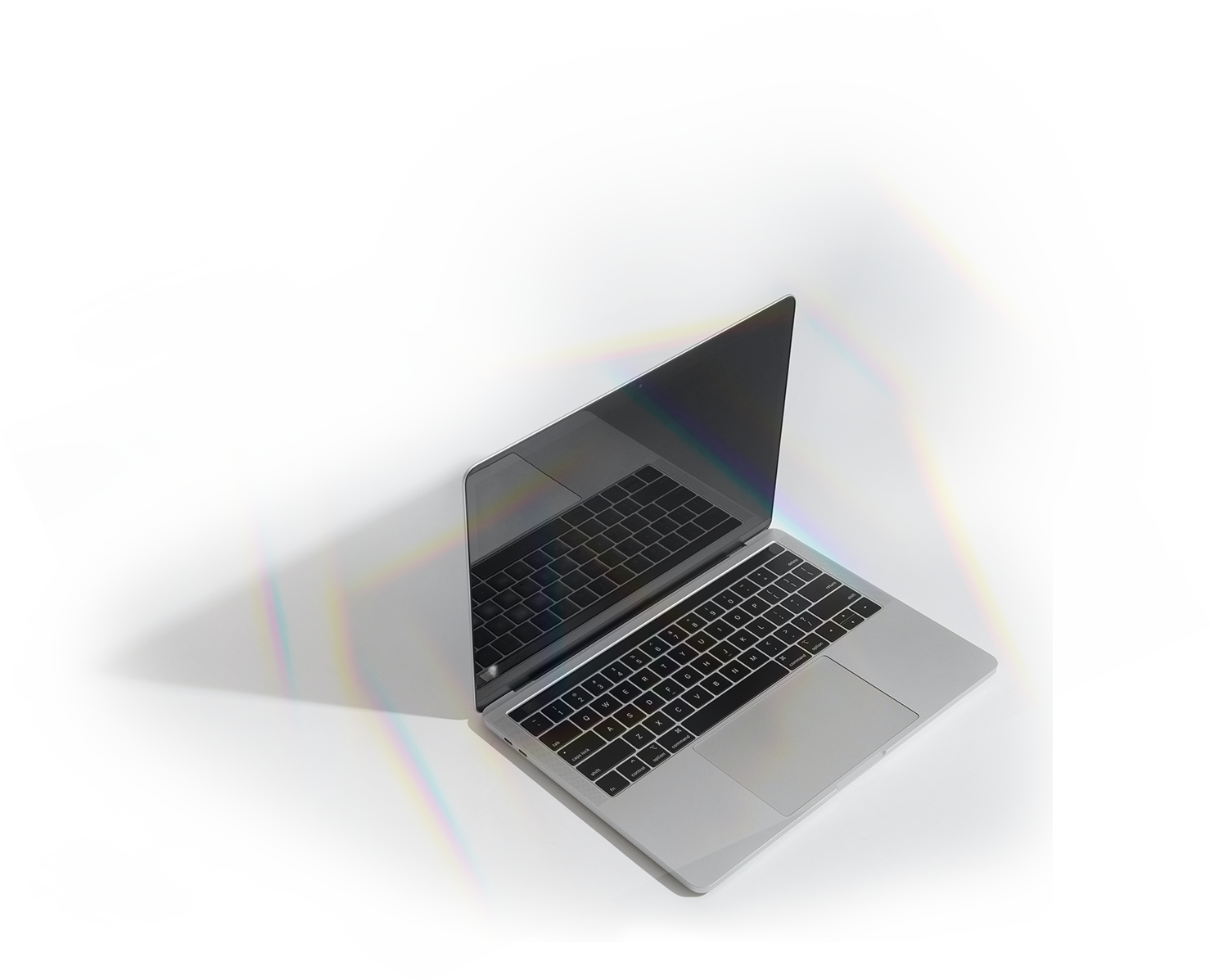 Tell me if this sounds like you:

You've got amazing creative ideas that deserve more time and space for development.

You want to find your business throughline so you can bring everything you value under one clear, meaningful umbrella.

You want to bring your next vision to life with ease, not stress.

You want to scale your contribution through a group experience, and need a partner who can elevate your zone of genius.

You want to focus on delighting your clients, without the backend operations draining your energy.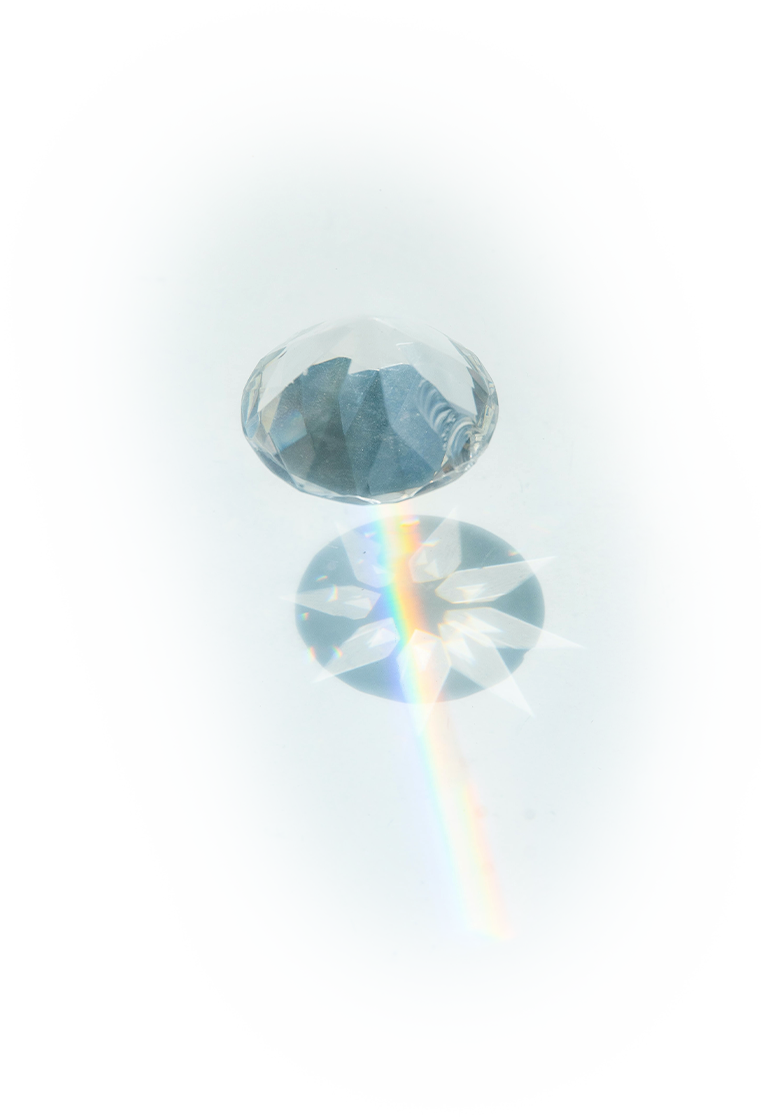 Your creativity needs the right kind of support to lead you to your next level of business (and personal!) growth.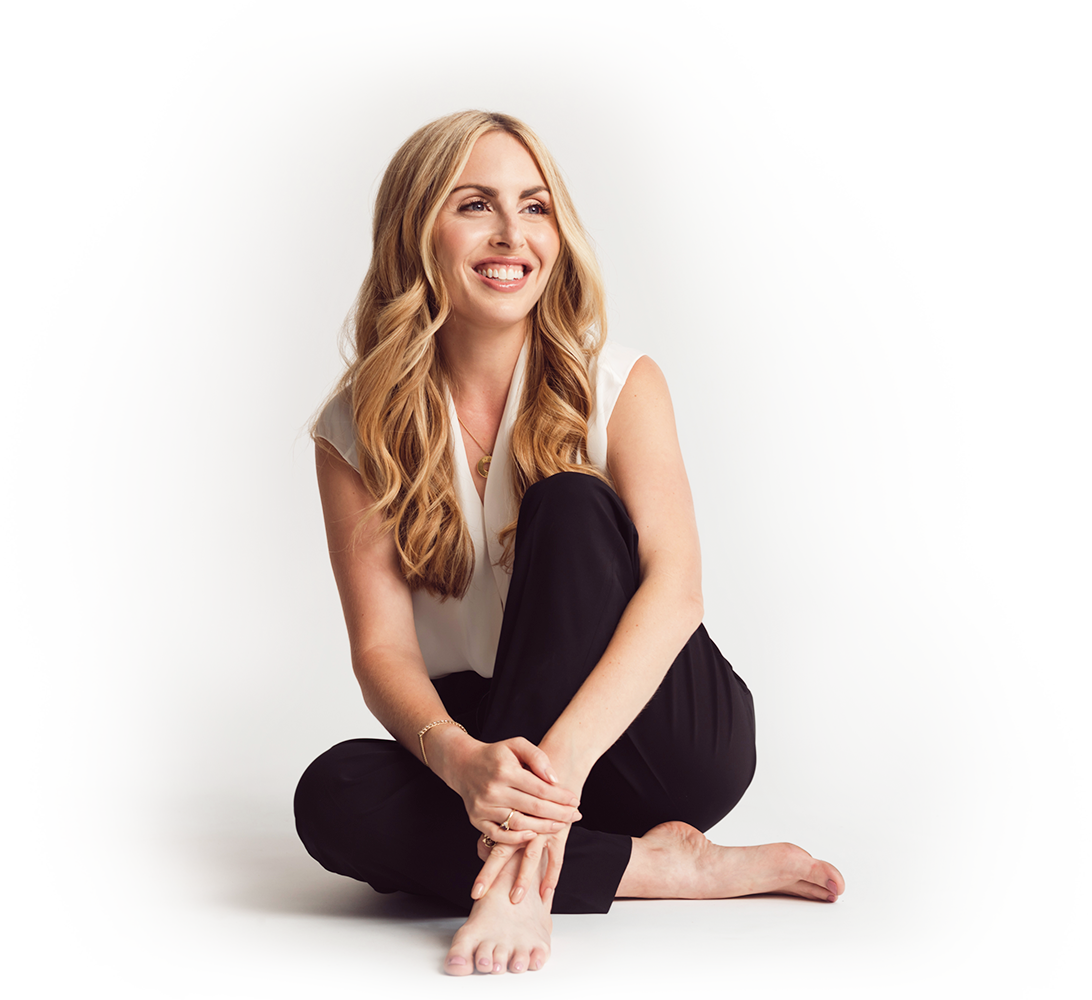 As your business coach, I incorporate high-touch and high-tech strategies to ease the operational pressure.
My clients work with me on monthly retainers to accelerate their business projects and development. We take initiative on their ideas, create order in operations, and drive results in rapid time. That way you can focus on giving your vision space to expand and come to life.
"When I reached out to Julia, my coaching practice was growing and I needed a new perspective in assessing the operations side of my business… Julia came in and provided strategic guidance, innovative approaches in automating my back end processes.
She cares deeply for the entire ecosystem of customer experience, from ensuring that my business needs were achieved, and also ensuring a better customer experience, from sign up to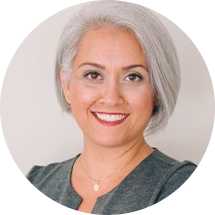 Click below for your invitation
& Learn More about Higher Playbook Business Coaching: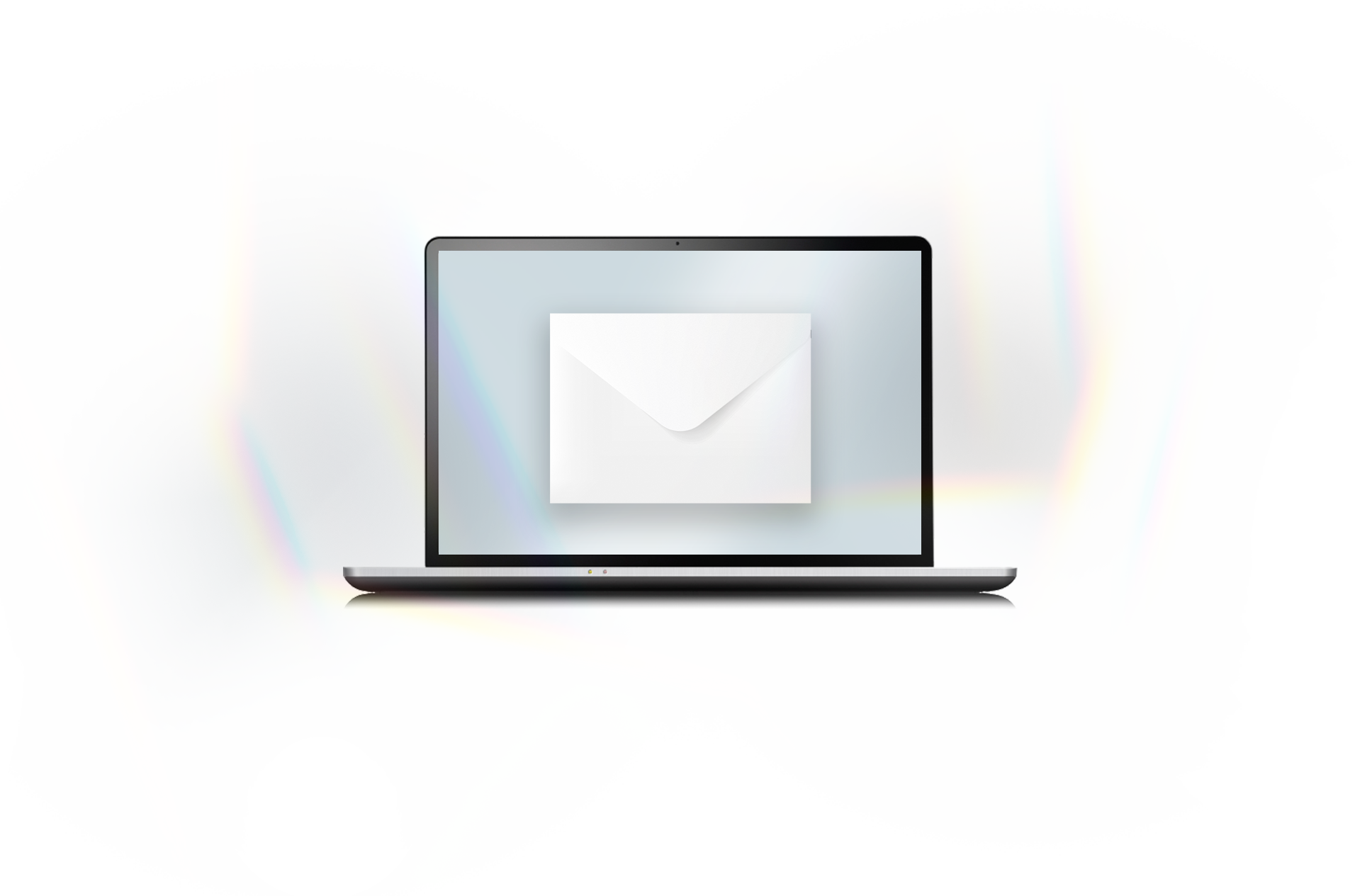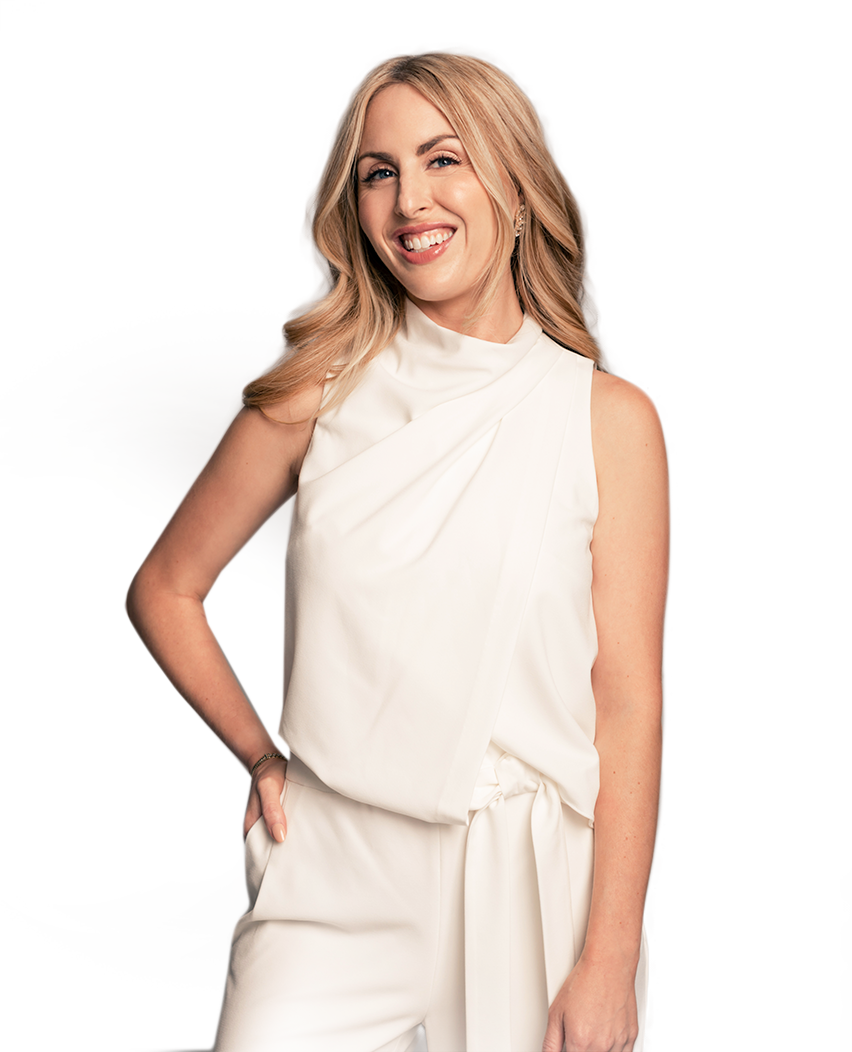 10 Ways I Can Help You Get Results You Want »
1. Unite the services and visions you have under one umbrella
2. Conceptualize new programs, from proof of concept through operations
3. Revamp and uplevel your collateral to attract high end opportunities and clients
4. Set the stage for growth without the overwhelm by implementing backend operations
5. Renovate your user experiences for smooth, high-impact client journeys
6. Design webinars and promotional experiences that inspire prospects to work with you
7. Launch an innovative community in your market to elevate your visibility
8. Create exceptional group coaching experiences that create loyal clients and fans
9. Use your time wisely to prioritize activities and get higher return on investment
10. Celebrate, inspire, and BELIEVE in you every step of the way!
"No words can describe Julia's magic, you just got to experience her genius!
[She] gives you business advice that is strategic and tactical. She has an in-depth understanding of the virtual business world... the Playbook is everything you need to plan the finest details of your virtual programs and initiatives."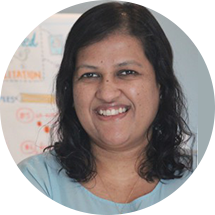 NOW is Your Time to Scale Your Impact: People. Planet. Profit.
I empower socially conscious entrepreneurs to use the power of their business to create impact for everyone: your clients, yourself, and the world.
When we work together, your potential has no limits. Give yourself permission to prioritize your vision by working with a thought partner who can drive your initiative forward.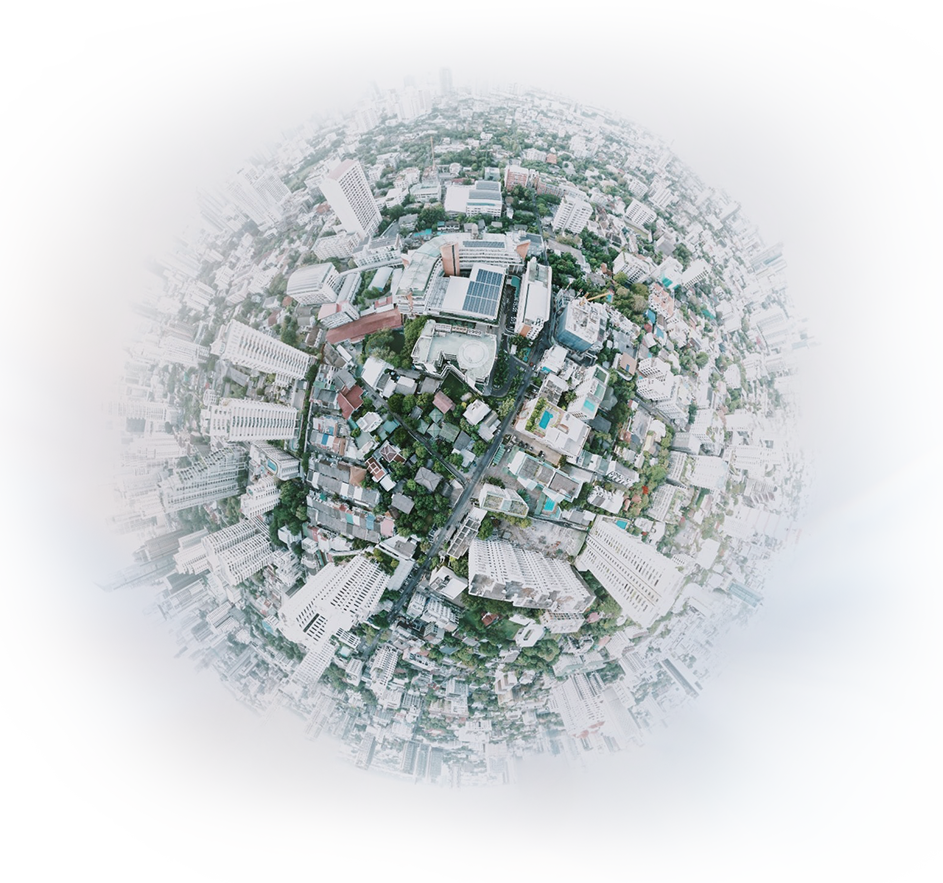 Inspired? Click Below to Learn More about Higher Playbook Business Coaching.

Find Your Brand Throughline: Conceptualizing brand story and positioning

Set You Up To Scale: Designing and implementing business processes

Develop Sustainable Strategy: Align your personality and business strategy

Showcase Your Brand: Stand Out Through Your Publicity Campaigns

Delight Your Clients: Create High-tech, High-touch Moments That Clients Love

Sell Your Knowledge: Inventing Impactful Curriculum & Intellectual Property

Wow Your Prospects: Facilitating Publicity Experiences That Enroll Clients

Be Your Mindset Coach: Center Your Gifts and Keep Them Shining
You're Welcome to Ask Anything!
Here are Frequently Asked Questions:
How do I know which program is right for me?
It all depends on the results you're looking for! If you're looking to launch a new business, either online or in person, Business Mastery is ideal for you. IF you're looking to scale your business, start a new initiative, and carry your impact and purpose as far as your vision can take you, the Business Development Retainer program makes more sense.
I provide online business coaching, that way I can provide services for you and connect with you anywhere in the world!
What kinds of systems and online tools do you recommend to help me get the results i'm looking for?
Whether you're launching or growing an online business or an on the ground company, you'll need the online, high-tech kinds of systems that are customized for your vision. I love creating online systems and tech processes that give your clients a personalized, high-touch experience with your brand!
I work mostly or entirely online with my clients and customers. Can you help me stand out from a sea of other online businesses?
I excel at creating exceptional virtual experiences! If you are a coach looking to create a one-of-a-kind group coaching program, or an entrepreneur seeking to attract new clients with value-packed, unforgettable virtual experiences, let's totally connect. Through my Business Development Retainer program, we'll build incredible online experiences that allow you to deeply serve, while putting in place the systems that will give your vision and creativity room to breathe.
When it comes to learning and implementing, I really want to go at my own pace. How long are your programs?
Higher Playbook individual programs are designed to be initiatives lasting between 4-12 week projects to support you in taking forward action on your ideas. For example: When you participate in the Group Business Mastery Program, we have 8 weeks of education, followed by 4-weeks to prepare for our business launch… it's really energizing! If you desire more flexibility to suit your timeline, the 1:1 Mastery or monthly Business Development Retainers are better options for you!
How can I know I'm set up for success at Higher Playbook?
Success is unique to every person- so knowing what it looks like to you, and what it feels like for you, is a big part of our work together. What I will say about mindset: In close to a decade of mentoring over 1000+ purposeful professionals, it's those who show up consistently, are open to sharing what they're experiencing, who know how to be flexible in their actions, and ask for support when they need it… This masterful mindset does very well!