Imagine being a visionary pioneer with a group of people following your lead. You embark into uncharted territory, experiencing the dual responsibility of paving the path forward and empowering people along the way. How do you approach this challenge?
In today's rapidly evolving business landscape, people and culture leaders face a similar scenario. This article aims to illuminate key insights as we collectively lead the evolution of work.
The Intersecting Forces of Innovation
Let's start by looking at what's happening in the broader context. The constructs of work and workplace are under renovation, as intersecting forces accelerate the evolution of the modern business world. 
Here is an overview of the forces and notable trends impacting people and culture:
Non-Localization:

People are now heavily dispersed. The post-pandemic expectation of professionals to work-from-home has given rise to widespread remote and hybrid work models. Moreover, there is a growing desire to redefine geographic criteria for roles in light of globalization.
Diverse Talent Market: The modern workplace is a melting pot of people who come from diverse backgrounds and perspectives. Diversity, equity, and inclusion (DEI) at work is paramount for the rising generation of leaders and professionals.
Role of Management:

With increasing employee autonomy, it's crucial for managers to empower employees, often in a remote setting, and find creative ways to motivate and inspire them.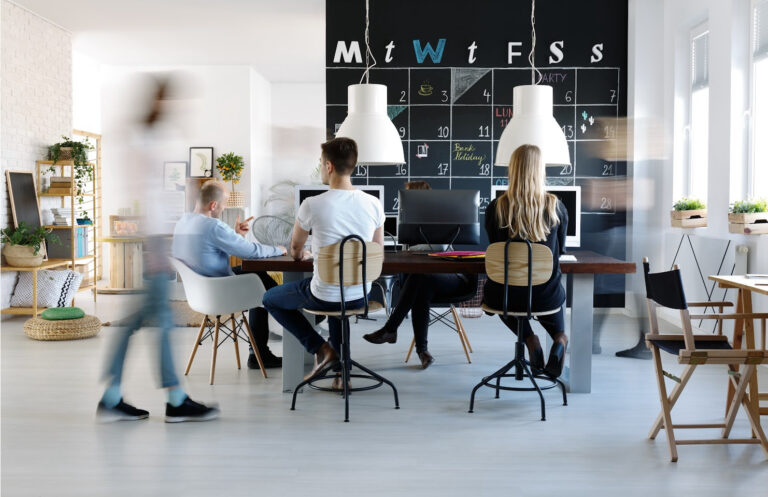 New Business Functions:

As organizations adapt to changing market conditions, talent psychographics, and technology, new business functions are emerging as commonplace. These include sustainability, social impact, leadership development, DEI, special projects, AI, and more.
AI Revolution & Aspirations: The widespread adoption and applications of AI are leading humans to recognize the reality of job displacement.
The SDG Paradigm:

Businesses and the rising generation of leaders are investing resources in solving larger humanitarian and environmental problems.
With these forces of innovation converging in the modern workplace, people and culture leaders must recognize the implications for their strategy.
Social Innovation: A Modern Leader's Approach to Culture Transformation
While social innovation is often associated with developing solutions for society at large, the concept of social innovation in the workplace directly informs a new leadership approach. 
By empowering people to come together and innovate how they work, leaders can then guide the workforce to innovate for society. 
In considering how to foster socially innovative approaches internally, here are key insights for how to create connected cultures and enable people to actualize their potential:
Develop Cultural and Team Cohesion: Leaders can initiate relationship-building initiatives that focus on developing interpersonal connections, shared understanding, and collaborative synergy.
Provide Continuous Learning Opportunities: Leaders can champion special projects and encourage allocating 20% of time (1-day a week) towards ongoing learning and creative problem-solving
Support Workplace Fulfillment: Leaders can proactively engage in conversations about professional purpose, ensuring that each employee can answer the question, "What is a promising career path where you are valued for your contribution?"
Inspire Personalized Career Pathways: Leaders can invite employees to consider emerging functions and how they wish to evolve their roles and responsibilities.
Go Beyond The Workplace: Leaders can allocate a portion of the culture programs budget toward impact initiatives, deepening employee commitment to the company missions while serving the world in meaningful ways.
Pave the Way to Progress in Your Workplace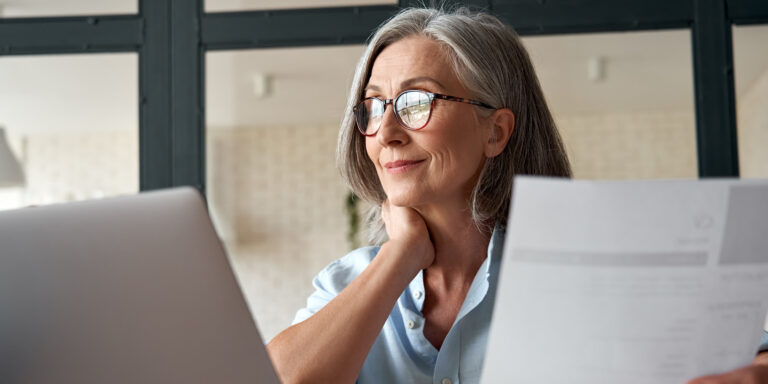 How ready are you to evolve with the forces of innovation? 
To help you understand your starting point as a leader, consider these questions to assess how ready, willing, and able you are to lead culture transformation:
What vision do you have for your culture?

What's your understanding of the current state of your culture?

How are you embodying the company ethos in your leadership? 

In what ways are you nurturing a sense of cultural identity? 

How are you driving learning and innovation?
Your first step may involve developing your own leadership approach or clarifying your vision for people and culture. Wherever you begin, this crossroads in modern leadership presents an exciting opportunity. Be a force of innovation.
For people and culture leaders and workplace facilitators invested in your leadership development: Book a discovery call to assess how you can lead culture transformation.