You've likely heard the Einstein quote, "We can't solve problems with the same thinking we used when we created them."
Leaders have long shared this inspirational quote as a reminder to innovate:
to question everything
to reassess your assumptions
to break out of set routines
to experiment with new practices
to return to a high-level vision
Undoubtedly, the brains behind our businesses are the source of innovation; and there's a deeper question to ask:
Who is able

to drive innovation?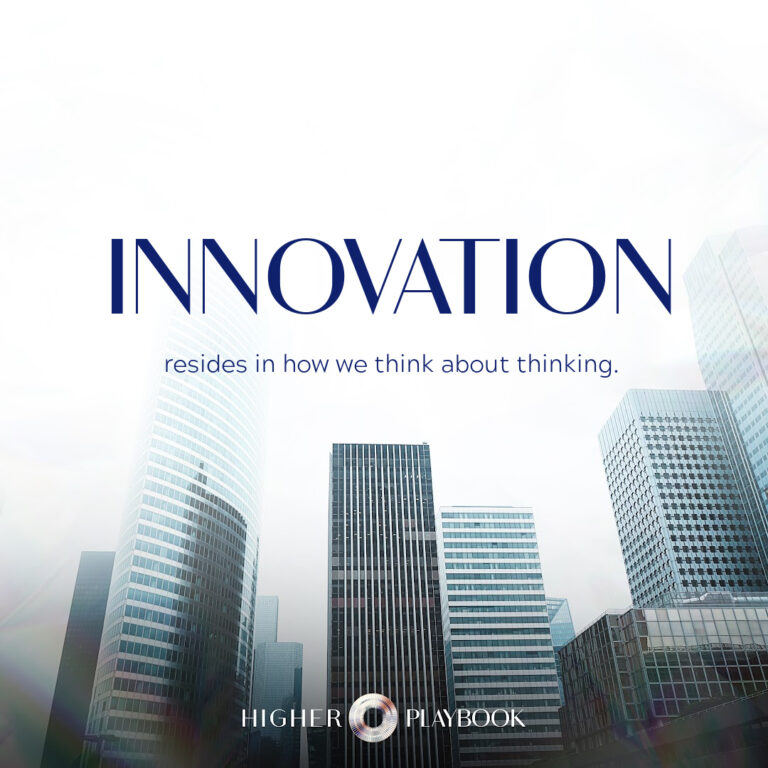 The Dilemma of Disclosure
I speak to ableism in the workplace through a distinct perspective: a 2e lens. Through a lifetime of unconscious and conscious masking, I'm highly attuned to the differences that define individual working style and the complex challenge of disclosure.
Anyone who has personal experience disclosing their neurodiversity in the workplace could speak to what I'm about to ask.
How do you respond to the question, "What accommodations do you need?" without perpetuating the deficit paradigm?
While disclosure is incredibly helpful for many professionals in the workplace, it can often come with the presumption of need for accommodations.
An implication of deficit – as opposed to difference – distracts from the shared desire of both the employee and employer: to utilize one's full talent potential.
Assuming need is common practice in a world that recognizes a diagnosis by the book, e.g. the medical model of disability; though there are other ways of perceiving someone's disclosure. 
Innovate Your People Perceptions
As Einstein implies, when we recognize our thinking assumptions as the barrier, we can then create more space to innovate. 
Innovation starts with how we think about people's talents, e.g. our perceptions of ability.
I chose to bring visibility to brain wiring in professional conversations with a very intentional approach:
When someone gives me praise on work well done, I purposefully credit ASD, knowing that the conversation has the power to disrupt expected responses or assumptions.
Autism as an asset is not the widespread perception in traditional business consciousness. If it were, professionals on the autistic spectrum would have far greater access to opportunity and far less unemployment.
Ultimately, the business world could benefit from a more inclusive model.
The first step toward innovation is creating an inclusive workplace. When conscious business leaders seek higher levels of innovation, we connect in this shared understanding: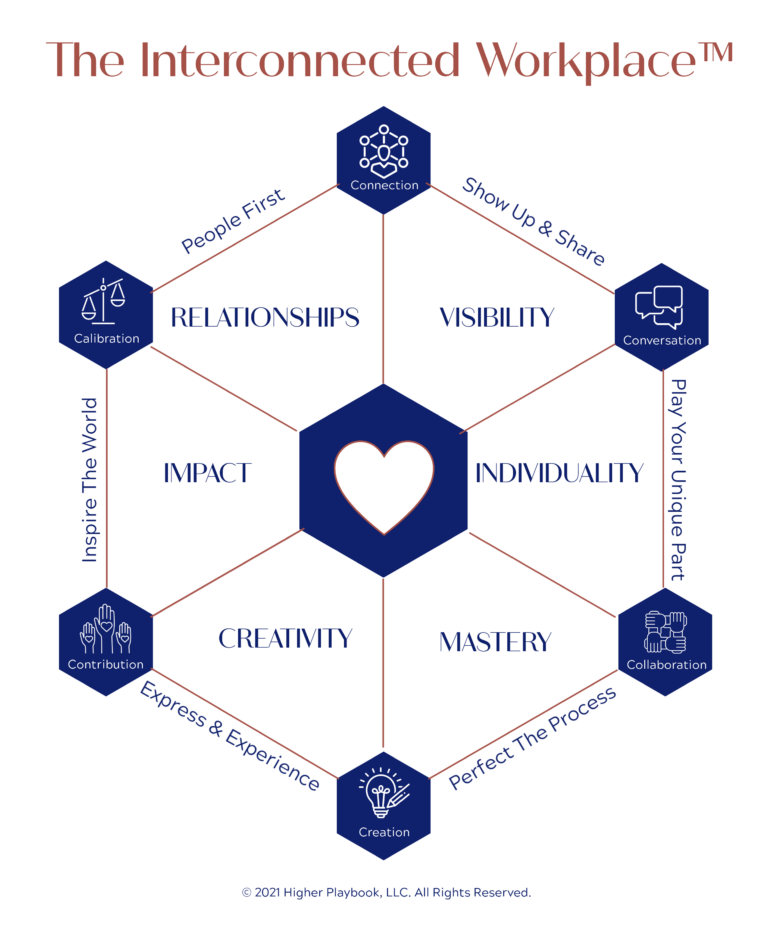 For people leaders and workplace facilitators, it is an innovative model for building a culture for inclusion, where individuality can flourish within community. 
The conceptual design is grounded in an inclusive perspective that sees difference, not deficit; celebrates diversity of thinking; and gets curious to learn about the hidden talents within every human being.
In workplaces that adopt this design, people can see each other for the unique parts they each play in the whole and harness their collective talents to contribute to the world in impactful ways.
And from one day to the next, a sense of place makes all the difference in driving new levels of innovation.
For organizational leaders responsible for L&D in your workplace, Higher Playbook is your strategic partner in designing and developing socially innovative people programs. Book a culture consultation now to explore our People's Potentials Activation.