Anytime I speak candidly about twice-exceptionality, it's surprising to see who resonates. It's often the successful leader, big picture thinker who has an elevated vision of impact. Because of their self-mastery, I wouldn't even recognize their hidden challenges. Nor would they.
What is twice-exceptionality?
The term twice-exceptionality, often referred to as 2e, is used in the education space to describe the co-occurrence of giftedness and challenge. Within the business world, twice-exceptionality is a powerful lens to understand the diversity of people potential. 
In one's formative years in the education system, it's not easy to identify twice-exceptionality, hence why many over-identify with their giftedness and never give themselves grace to acknowledge their challenges.
The absence of validation is why I enjoy opening up conversations about twice-exceptionality, especially with people who have life-long narratives of silent resistance.
These conversations are life-changing, and yet they don't just happen overnight. They often happen during creative partnership. In the safe spaces together, where there's trust to be fully seen, we can be powerful mirrors for each other- validating the very real dichotomy of giftedness and challenge.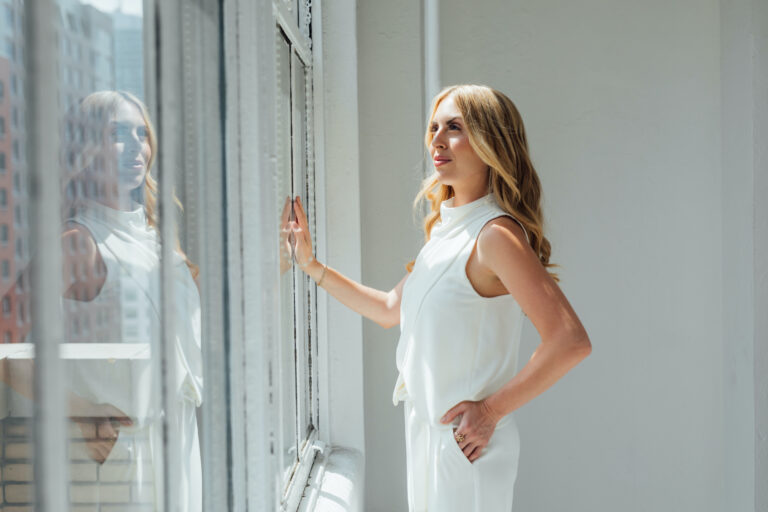 When I partner with leaders in creative projects, we meet in shared interest- though rather quickly, the thought-provoking conversations, give way to deep revelations about their inner world.  
Here are some common reflections, that quite powerfully, can co-occur within the same person's story:
"I hadn't given myself permission to recognize my challenges, and then your words struck a chord."
"I'd never imagine talking about the gifted brain publicly. I don't want people to think I'm better than them."
"I kept judging myself as incompetent, lazy, and ineffective. I kept blaming myself for not doing enough."
"I've come to tolerate being in environments when I'm under-stimulated and honestly crave deeper conversation."
"I felt so misunderstood and isolated. I never could rely on others to give me the support that I needed."
"I stayed in toxic jobs because I doubted if the opportunity was a fluke and if anyone would value me elsewhere."
"I've shamed myself for being a bad person because not many people live up to my expectations."
"No one took me seriously when I'd ask for help, and so I learned not to ask. My everyday life can feel very lonely."
"I've gotten really good at doing it all on my own. People perceive me as super competent… and that's the most self-defeating part."
"I don't feel comfortable asking for what I need because my needs seems so trivial."
"I don't feel comfortable asking for what I desire in relationships, personally and professionally, because people can often misperceive my intentions."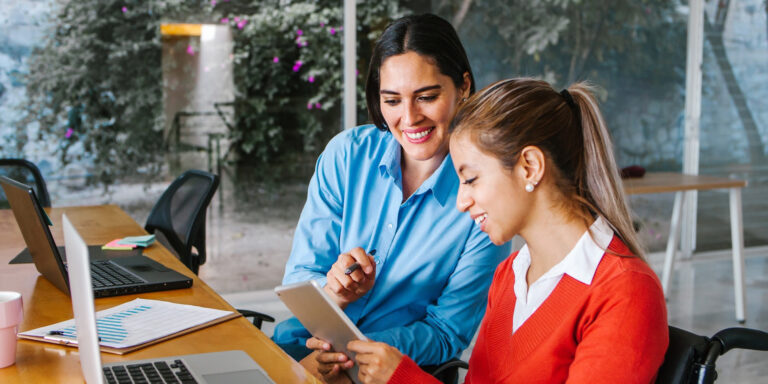 These are stories of masked giftedness and masked challenges- both of which speak to the reality that we need to talk about these things more publicly and privately.
Because when we recognize and embrace the full potential within ourselves, we can deeply know the potential in others… 
Belief in each other's potential is our highest contribution to humanity.