Social entrepreneurship is evermore common amongst today's generation of socially conscious professionals, who care to transform the way the business world operates.
For those considering stepping into their social entrepreneurship, your success is rooted in who you are as a human being. Here are some of the common characteristics of successful social entrepreneurs:
Social entrepreneurs care deeply about humanity and possess deep empathy. They are invested in making the world a better place and motivated by a strong connection to humanity.
What's the purpose? Social entrepreneurs possess a heightened awareness to the purpose underlying their business activities. They invest purposefully in processes that have a win-win-win pay-off: for people, for the planet, for their paychecks.
Doing good in the world is more than a profession; it's a calling. Social entrepreneurs feel driven to contribute to the world. They measure their success by how they are impacting the lives of others and the society at large.
Questions are abundant for the social entrepreneur. They want to increase their understanding of their special interests, to deepen their connection to who they serve and the work they do.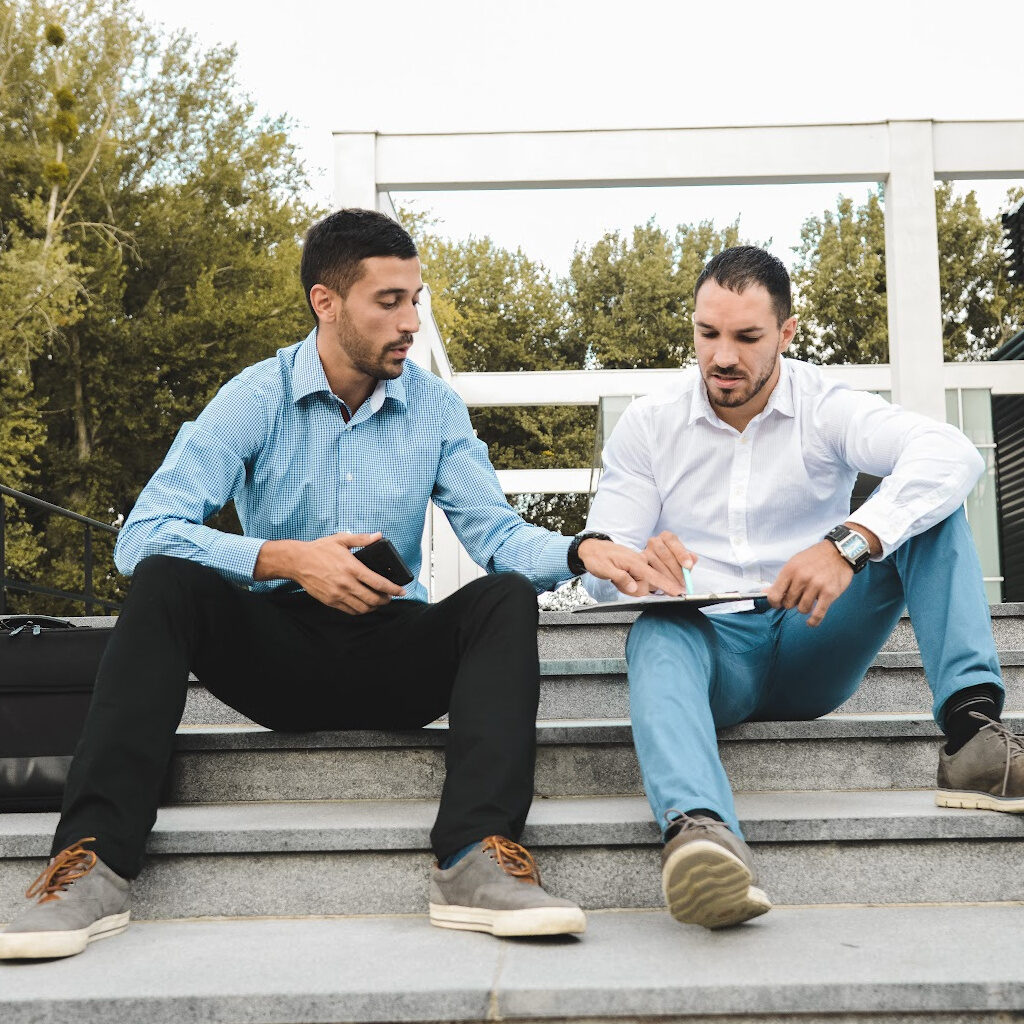 5. Futuristic Conversations
The future is a primary source of motivation for the social entrepreneur. They like talking about the future, and their passion and enthusiasm comes from imagining a better tomorrow.
6. Sees Through The Lens of Opportunity
Social entrepreneurs view complex problems through the lens of opportunity. They see any problem as merely an opportunity to approach a situation in a new way.
The ideals and beliefs of social entrepreneurs reflect a spirit of altruism: they genuinely want the highest good for the world and to actualize their part in the greater whole of society.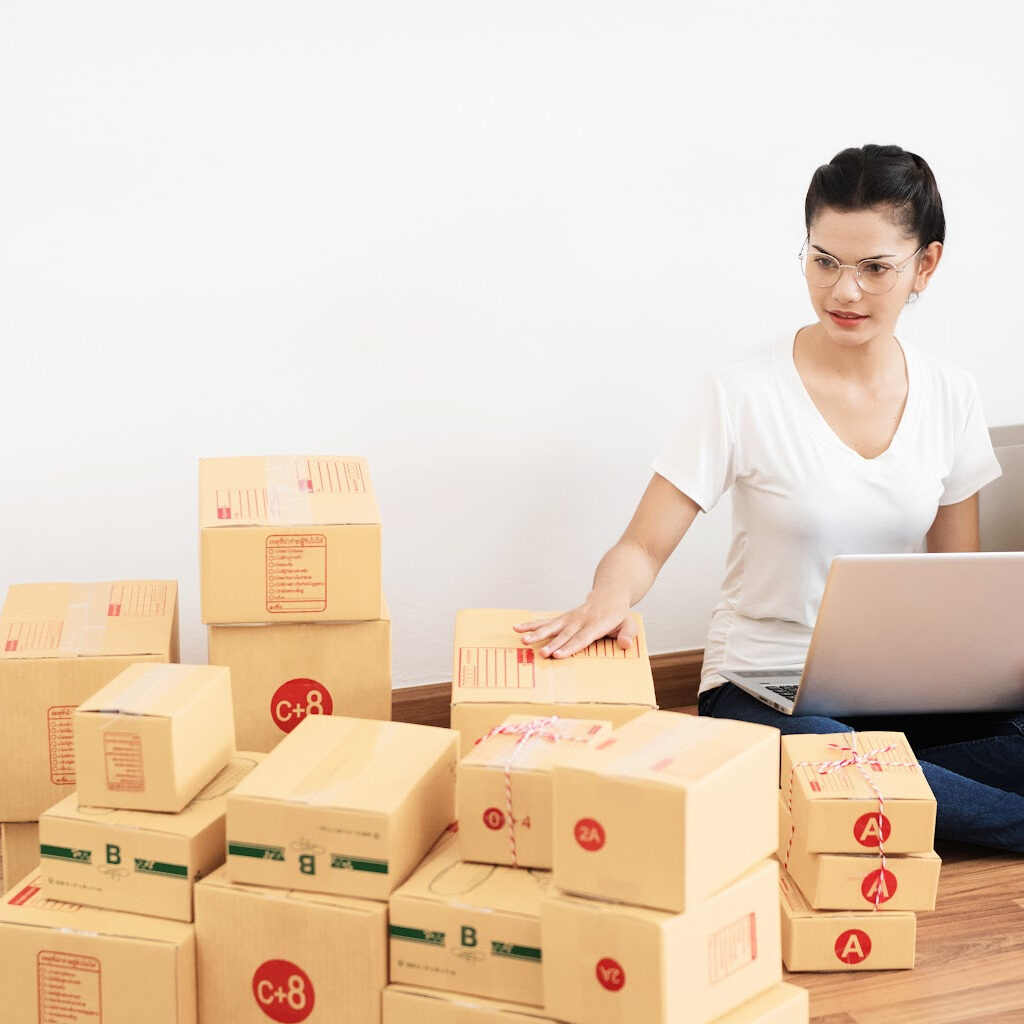 Social entrepreneurs approach business with an openness to what hasn't been done before. They invent their own business practices, business models, and proofs of concept.
Whether it's in how they allocate resources, manage capital, or build their business model, social entrepreneurs look for ways to do business differently. They aren't afraid of the unknown and enjoy experimenting with new ideas and approaches.
With a high sense of integrity, social entrepreneurs are guided by a strong moral compass in their everyday decision-making. They thoughtfully consider how each decision serves the entirety of their business ecosystem and recognize their social responsibility.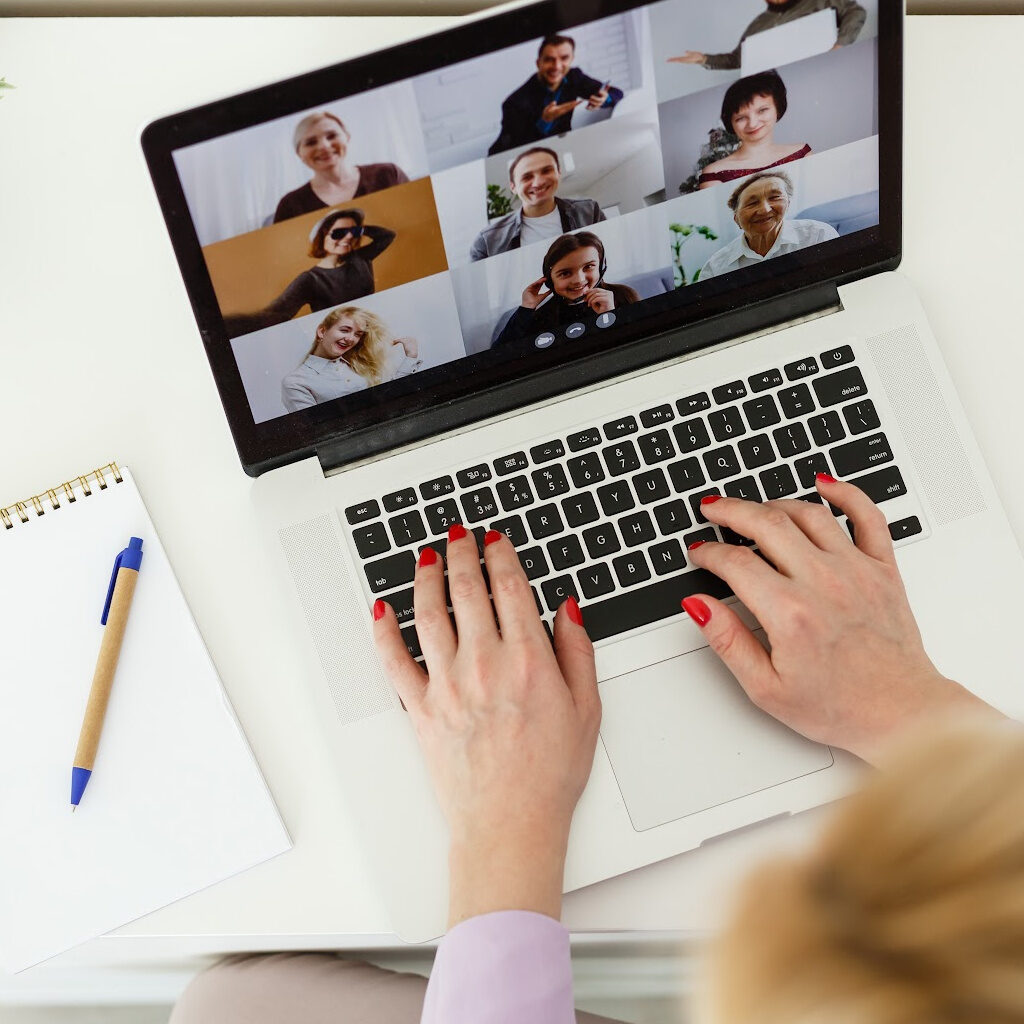 11. Partners in Possibilities
When aligning with business partners and stakeholders, social entrepreneurs consider the possibilities in partnership. They consider what's possible (versus what needs to be fixed), which tends to unlock more energy and inspiration for collaboration.
Social entrepreneurs are often systems thinkers. They have an ability to see the interconnectedness of a business ecosystem and how each part works together. They create order amongst many ideas through unique systems of understanding.
Flexible and dynamic in their work, social entrepreneurs possess a strategic talent. They consider point A and point B in their strategic planning, and they routinely reassess their strategies and tactics. 
14. Redefines Business Expectations
By questioning the existing ways of conducting business, social entrepreneurs set new expectations for how to make both an impact and a profit. In doing so, they pave the way for others in business!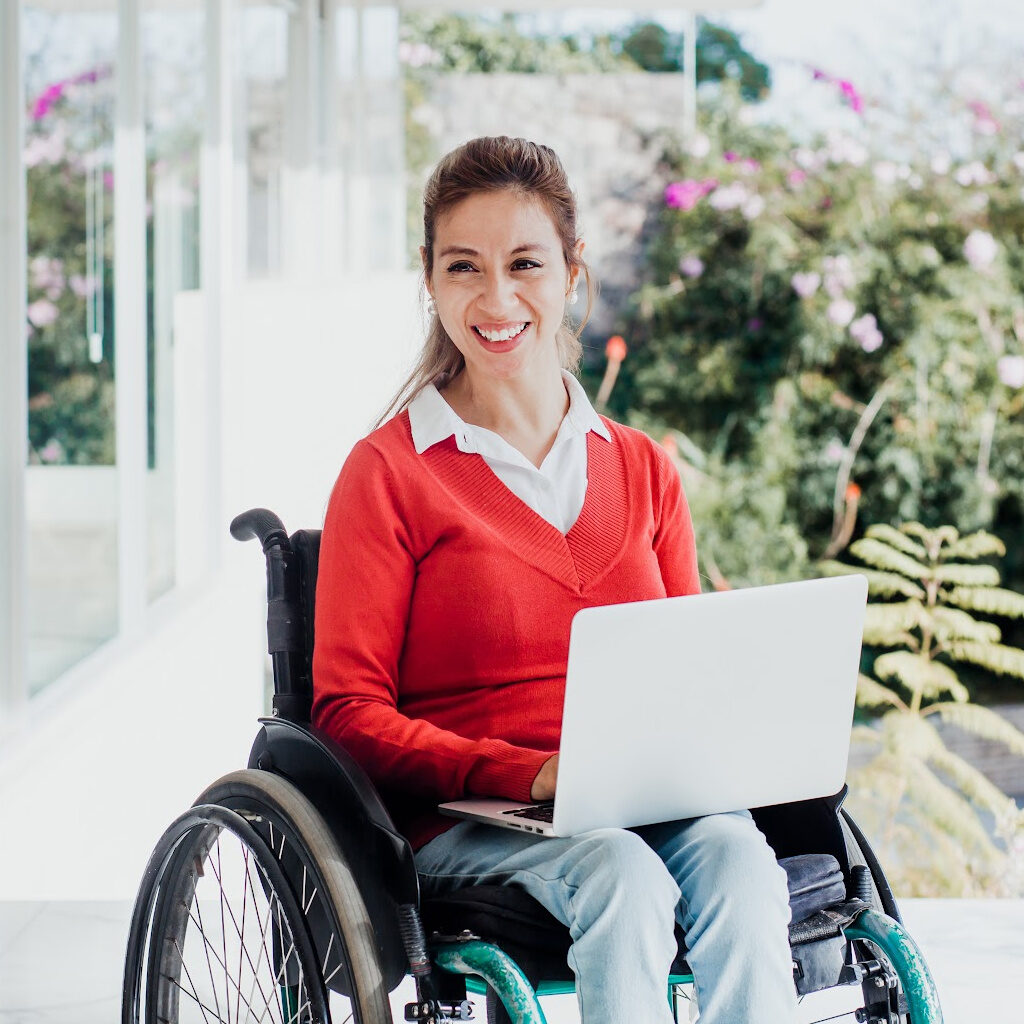 Social entrepreneurs won't hesitate to take a stand for what they believe in. Their mission and values run deep, and they will advocate for what they believe is right.
Inspired by seeing the impact of their work, social entrepreneurs take initiative on their ideas. Likewise, they are constantly considering what the next initiative will be to raise awareness, impact lives, and generate income.
Imaginative and creative, social entrepreneurs are often considered visionaries for their keen ability to see the world through fresh eyes. They are often immersed in their ideas and may be perceived as introverts by those who know them. 
Social entrepreneurs aren't in their business for the outcome alone. They are invested in the process and feel a sense of purpose in each step forward. This level of consciousness can often enhance the sustainability of their pursuits.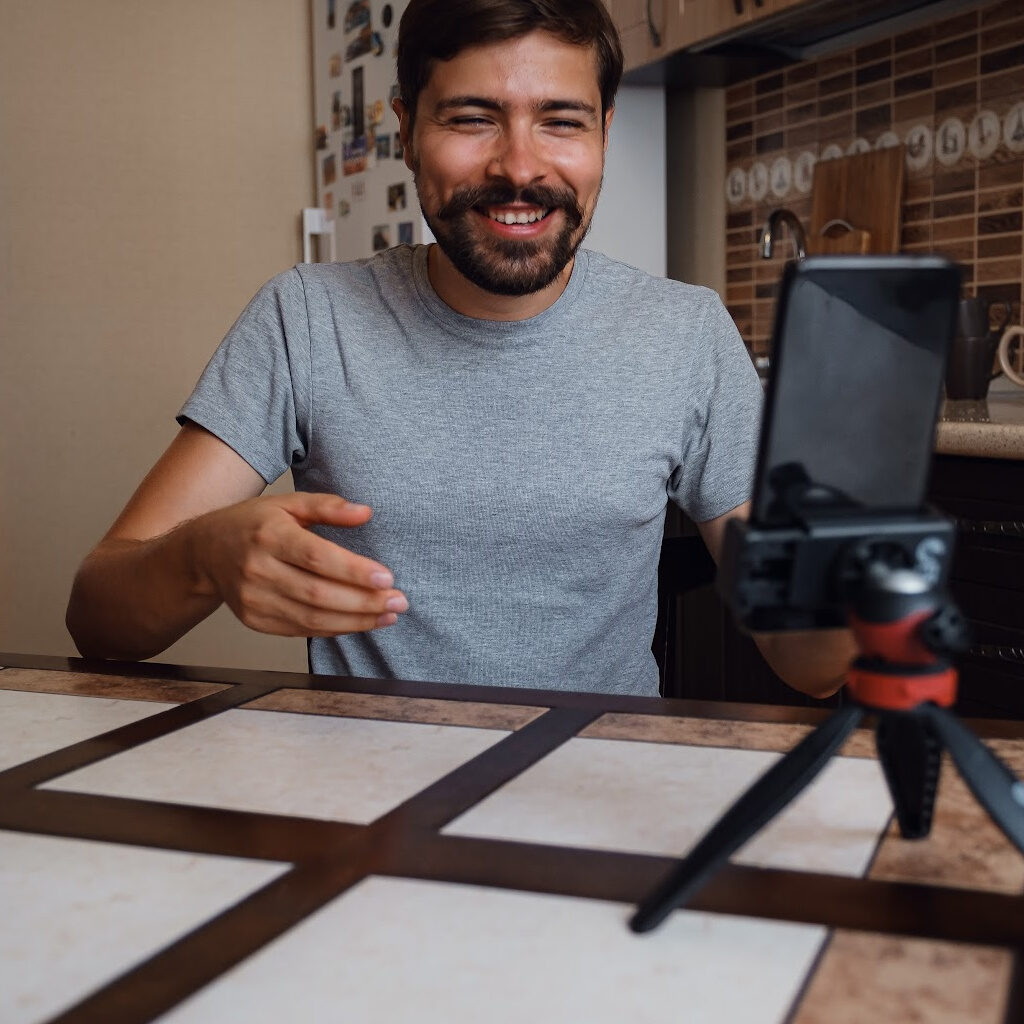 Naturally, you're wondering, "Am I a social entrepreneur?"
You can be! A social entrepreneur is defined by what you do just as much as who you are and the consciousness you bring to your work!
Whether you're just beginning to embark on a business endeavor or in the midst of building your business, it's the social consciousness you bring to your everyday leadership that makes you a social entrepreneur.