Entrepreneurship isn't for the faint of heart. It's a career for visionary individuals whose quality of self-belief drives them to create something from nothing. And with that, a journey that comes with its fair share of highs and lows. 
After close to a decade of mentoring socially conscious entrepreneurs, I've witnessed entrepreneurs achieve incredible results: become viral Youtube vloggers, New York Times Best Selling authors, globe-trotting travel writers, 7-figure online business owners. 
I've also witnessed these same individuals come up against the odds: a global pandemic, limited resources, their own inner critics stopping them in their tracks. Regardless of how confident the entrepreneur is, there are moments where you just need to lean in…
You don't have to do entrepreneurship alone.
Here are 10 reasons why every entrepreneur needs a business mentor...
And while we all find different value in a business mentor, you can ask yourself some questions to clarify what you're looking for in your business mentorship:
What purpose would a business mentor serve in your business?
How will business mentor support you on a daily basis?
What are your ideal outcomes in partnering with a mentor?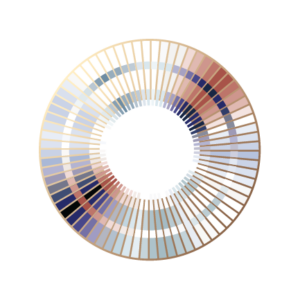 Interested to connect future and learn how I support entrepreneurs in their business development?